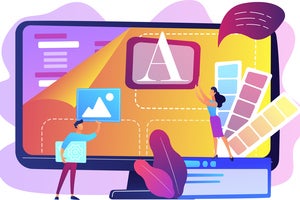 BrandPost
Sponsored by
Smartsheet
---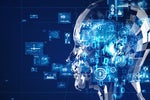 The use cases and applications for machine learning offer benefits for most organizations, according to experts.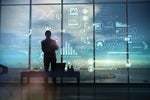 No matter the analogy about data — that it's the lifeblood, fuel, engine, or new oil — business leaders have little doubt about its importance to driving decision making and delivering business value. The challenge for many...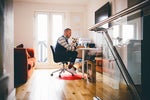 The expanded remote workforce requires a balanced, secure approach to accessing data, apps, and systems.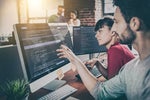 Low-code platforms speed innovation, while providing benefits for both IT and business users.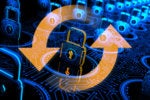 Organizations find new ways to relieve some of the burden on security teams while shoring up defenses.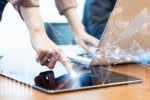 A consumption-based model for IT infrastructure helps push business and IT objectives forward.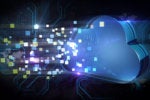 A consumption-based model for IT services makes more than just economic sense.
Scalable cloud infrastructure is a gateway to reaping multiple business benefits.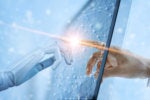 Companies are deluged with valuable data that needs analyzing. With the right support, a data strategy that incorporates artificial intelligence can help.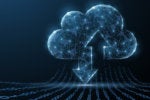 The largest telecommunications group in Russia and the Confederacy of Independent States saw the amount of data stored and processed in its cloud increase seven-fold last year.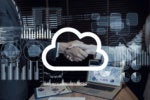 Cloud migration decisions go well beyond cost; performance, security, and compliance are key factors.
Load More
Newsletters
Get the best of CIO delivered to your inbox. Sign up for our FREE newsletters.