---
The debate over when security researchers should expose serious vulnerabilities has been rekindled with the recent release of exploit tools for a flaw in USB flash drive firmware.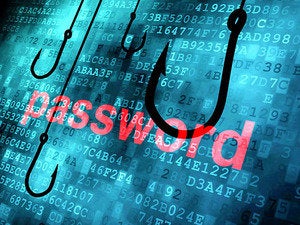 The compromise of 10s of millions of JPMorgan Chase accounts poses the greatest risk of phishing attacks on consumers and small businesses, experts say.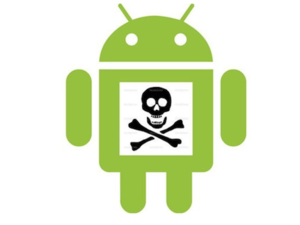 A security researcher has found another flaw in the Android browser that a cybercriminal could use to steal sensitive data.
Researchers have discovered hackers trying to exploit the Shellshock Bash vulnerability to compromise network attached storage devices in universities in the U.S., Japan and Korea.
The cybersecurity profession and its role in keeping the Internet safe is lost among young adults, who are therefore less likely to pursue a career in the field, a survey shows.
The number of attempts by hackers to compromise computers through the Shellshock vulnerability is rising, but companies have options for defending against attackers.
The Shellshock Bash bug was found in a typical voice-over-IP phone system, opening up the possibility that many more of the business communication systems could be vulnerable if attacked.
Security researchers have recently discovered a toolkit capable of infecting computers, routers and Internet of Things devices to launch large-scale simultaneous DDoS attacks.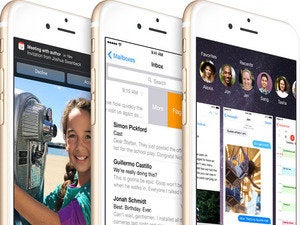 Apple's iPhone 6 fingerprint scanner has a level of accuracy that makes it a solid authentication tool for people planning to use the smartphone in place of a credit card for in-store purchases, research shows.
Criminals are exploiting an eBay security weakness that could result in shoppers getting redirected to a malicious webpage that tries to steal bank account information.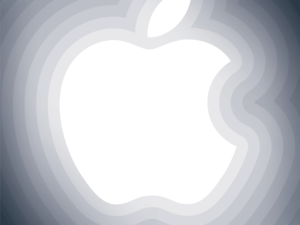 The privacy improvements in the latest version of Apple's mobile operating system provide necessary, but limited, protection to customers, experts say.
Load More
Newsletters
Get the best of CIO delivered to your inbox. Sign up for our FREE newsletters.