Arik Hesseldahl
Opinions expressed by ICN authors are their own.
Arik Hesseldahl is a veteran technology reporter based in New York with more than 20 years' experience. He was a founding editor at Recode and produced the inaugural Code/Enterprise conference. Before that he wrote for AllThingsD, The Wall Street Journal, Bloomberg Businessweek and Forbes. He's contributed to CNBC, NBC News and NPR, and has taught at Columbia University.
The opinions expressed in this blog are those of Arik Hesseldahl and do not necessarily represent those of IDG Communications, Inc., its parent, subsidiary or affiliated companies.
---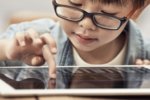 If AI is changing everything about our jobs, what does that say about how we as humans prepare for those jobs? How must education – from preschool through grad school – also change?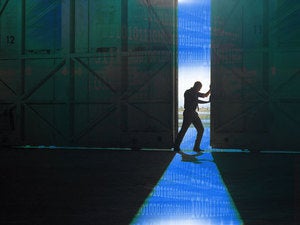 The speed of open source deployment by enterprises everywhere puts software security into question.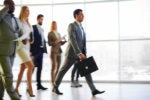 Bold advice from an ex-CIO who's lived it.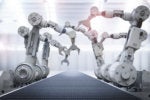 A global survey by ServiceNow finds that 9 out of 10 CIOs are moving fast to automate their business processes, now not later.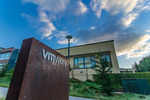 With breaches making headlines around the world, the IT marketplace is looking for new ways to protect applications and data. With App Defense, VMware has built a security product with virtualization in mind.
The complexities of handling data derail even the best plans for digital transformation. Delphix says it has found a better way forward.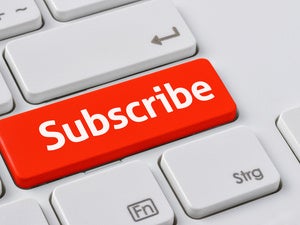 Old ERP tools built for traditional business models aren't up to the demands of a fast-moving marketplace that demands flexibility. Zuora founder and CEO Tien Tzuo, who coined the phrase "subscription economy" says the time has come...
ServiceNow's Intelligent Automation Engine gives an early look at how machine learning will change the workplace for the better.
The big data poster child is selling itself to investors as a machine learning company, but is really still in the Hadoop business just like Hortonworks, the competitor it would like to ignore.
Construction is one of the biggest industries on the planet, yet still relies heavily on pens and clipboards. This cloud startup has done more than any other company to change that.
The Snapchat parent will have no choice but to build its own computing and networking systems. Luckily, it's a good time to do just that using open source technology.
Load More
Newsletters
Get the best of CIO delivered to your inbox. Sign up for our FREE newsletters.