Barbara Darrow
Contributor
Opinions expressed by ICN authors are their own.
Barbara Darrow a senior director at Oracle Corp.
She has covered business technology for more than two decades—a career spanning from Lotus 1-2-3 to Amazon Web Services. She has written for InfoWorld, CRN, eWeek, ComputerWorld, and GigaOM. Before joining Oracle, she was senior writer for Fortune Magazine covering enterprise technology.
The opinions expressed in this blog are those of Barbara Darrow and do not necessarily represent those of IDG Communications, Inc., its parent, subsidiary or affiliated companies.
---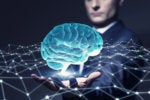 Companies need both AI-driven automation and trained personnel to combat shape-shifting cyberthreats.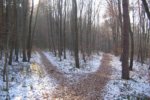 In cloud computing, some open-source software is morphing into the proprietary realm.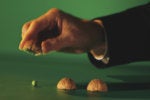 To fill the gaping tech skills gap, companies need to cast their nets wider.
De sleutel tot succes is dat de business bots moeten leren over gebruikers als ze met hen omgaan.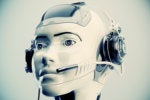 AI-fueled chatbots aim to make work easier for human employees.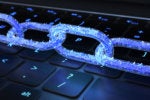 Falling print ad margins and loss of online ad revenue to aggregators have put publishers and content creators in a bind.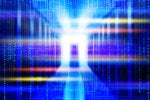 Quantum computing may not be a cybersecurity concern yet, but CIOs should hope their vendors are already developing software with quantum in mind.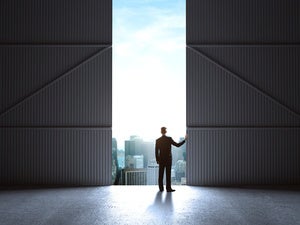 It's no longer enough for chief information officers to focus only on their own network and apps.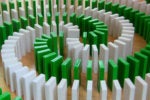 Tech decision makers must parse what's real now and what is "marchitecture."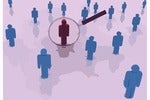 CIOs are learning that the superstar MIT computer science grad may not be the best candidate for their software development team. Here's what tech execs and team leaders look for in recruits.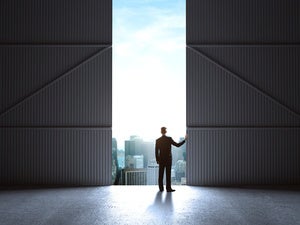 From artificial intelligence to skills gaps and social immobility, chief information officers face many challenges.
Load More
Newsletters
Get the best of CIO delivered to your inbox. Sign up for our FREE newsletters.