---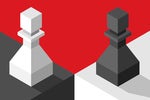 After a herculean effort to enable remote work at scale, IT organizations are ramping up innovation efforts to address the challenges and create new opportunities for doing business in a post-pandemic world.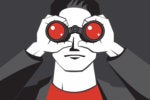 CIOs' expanding management and revenue-generation responsibilities are cementing their roles as business leaders. Traditional technologists need not apply.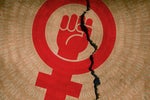 The tech sector has made strides attracting more women and inching closer to equal pay. But a glaring disconnect remains in how men and women view gender diversity progress in IT.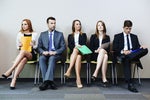 Companies have big plans for digital transformation, but the lack of skilled IT talent remains an obstacle. Here's how to cope.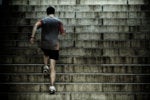 Microlearning, gamification and self-paced instruction are some of the trends reshaping professional training as organizations wrestle with the IT skills gap.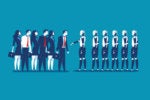 As companies move beyond limited RPA pilots to full-blown implementations, there are four practices to keep in mind to ensure things stay on track.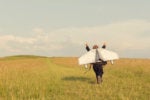 As companies bear down on customer experience as a key differentiator, they are carving out a new CxO role. Are CIOs a natural fit for the new post? The answer is, it depends.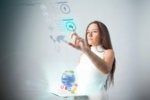 Augmented reality is gaining ground as a way to improve employee training, boost field worker productivity and optimize operational performance.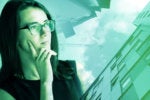 CIO 100 award-winning companies are scaling their transformation efforts, tapping cutting-edge technologies to pursue digital business across the enterprise.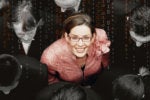 Perks are nice, but free lunches, team-building exercises and off-site outings aren't the key drivers of workplace satisfaction.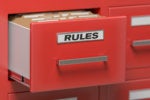 CIOs driving digital transformation are operating from a different playbook than in the past, including more focus on customers, business strategy, and oversight of new revenue and functional areas.
Load More
Newsletters
Get the best of CIO delivered to your inbox. Sign up for our FREE newsletters.