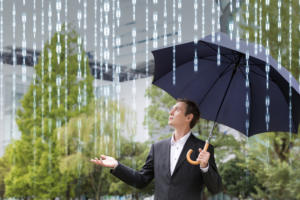 BrandPost
Sponsored by
Pure Storage
---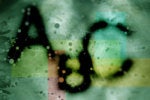 As the lines between technology and business blur, CIOs are stepping up their strategy role, taking ownership of new disciplines and serving as a key force behind digital innovation.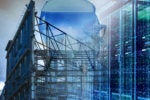 IT leaders are remodeling IT and morphing culture to increase agility and emphasize customer centricity in the wake of digital business.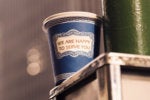 CIOs are making cultural and organizational changes to forge a direct connection between IT and end customers as part of their charter to boost digital innovation.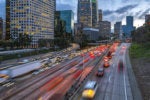 Collecting and managing huge volumes of data means nothing if the compute and storage infrastructure can't keep up.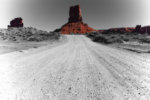 In a survey of 2,300 global business and IT leaders by MIT Technology Review Insights, in association with Pure Storage®, 87% of respondents said data is key to new business growth and for delivering better results for customers and...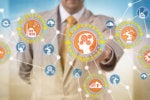 Data doesn't transform into a corporate asset overnight. Follow these best practices to create a winning approach.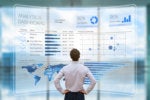 Companies have bought into the concept of the data-driven enterprise, but can't find expertise to make it a reality. What's the answer?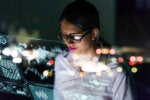 It's clear data holds the power to transform the modern enterprise. But understanding which data holds the key is the challenge.
Digital technologies are changing the way work is done at CIO100 award-winning organizations, empowering employees to shift focus to higher-value activities.
After years of casual courting, IT and business are finally forging effective ways of working together to pursue shared objectives for digital transformation.
New tools and troves of data have CIOs turning to neural nets and machine learning to deliver real-world results. Here's how six 2017 CIO 100 leaders put AI to work.
Load More
Newsletters
Get the best of CIO delivered to your inbox. Sign up for our FREE newsletters.