---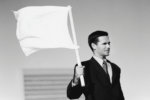 With the pandemic causing many to reevaluate lives and career, IT organizations must embrace creative work models and source from new venues to stem an escalating talent crunch.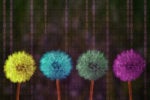 LGBTQ+ IT professionals share their experiences navigating careers in an industry that hasn't always been welcoming and still has a long way to go.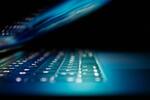 Nearly one year after the onslaught of COVID-19 forced the global shift to remote work, IT leaders are experimenting with technology-enabled initiatives aimed at boosting employee productivity. At the same time, they are creating...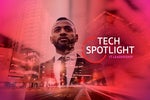 For today's IT leaders, change management is more than technical. It's about spearheading cultural transformation at every level of the business.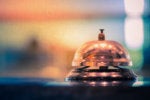 The pandemic has amplified the need to reach customers through digital channels. Here's how IT leaders in nearly every industry are responding.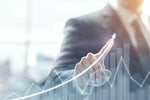 Analytics-led decision making can boost productivity and innovation and reduce security risks and fraud. Yet enterprises will be hard pressed to reap business benefits without a proper game plan for operationalization.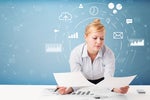 Without a serious effort, organizations may find their investments in data and analytics fall well short of expectations – and ROI.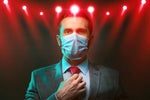 The pandemic has propelled CIOs to center stage, winning accolades for their transformative efforts. The next act is all about making sure this is a permanent role, not a cameo performance.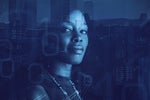 For Black IT professionals, the path to leadership remains fraught with systemic racial issues and few outlets for support. Here, Black IT leaders shed light on their experiences and share advice for change.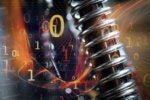 Rapid response to disruptions caused by the pandemic will lead to better continuity plans going forward, participants in an #IDGTECHtalk Twitter chat said.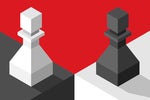 After a herculean effort to enable remote work at scale, IT organizations are ramping up innovation efforts to address the challenges and create new opportunities for doing business in a post-pandemic world.
Load More
Newsletters
Get the best of CIO delivered to your inbox. Sign up for our FREE newsletters.