---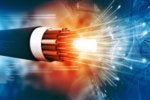 Cable investment is up, with Google and Facebook planning to establish links to sub-Saharan Africa, but immediate benefits will elude much of the region.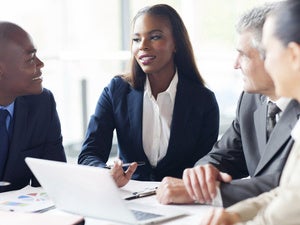 How can you get the best from a social-impact outsourcing arrangement while ensuring it really makes a difference to local communities?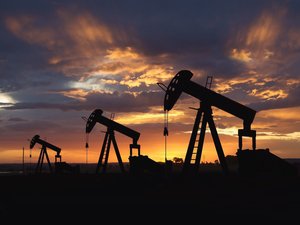 Virtual reality applications are gaining traction in a sector with big safety and training issues.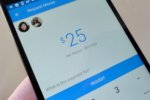 In a region on the vanguard of mobile payment systems, Facebook's cryptocurrency may get a good reception despite regulatory and trust issues.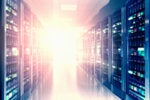 Here's why Turkcell is launching the first solar-powered data centre in the Middle East.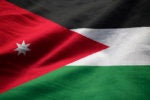 Aspirations to be a regional tech hub drive government and private enterprises to launch an ambitious array of programmes.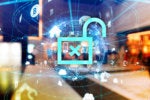 Restrictions not only silence or limit the citizenry; they also have a very real economic cost.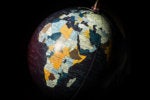 Authorized fintech testing sandboxes, digital-assets licenses, and rules for peer-to-peer crowdfunding set the stage for a new avenue to growth.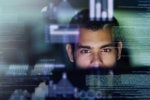 The country's geopolitical position and natural resources make it an obvious target, as field and industrial operations come into the crosshairs of malicious actors.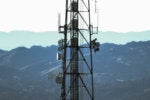 Africa's infrastructure instability continues to affect business, but savvy CIOs are finding ways to manage.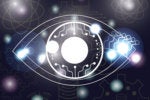 From fonYou partnering with a mobile operator in Egypt to use its AI module to reach the unbanked to funding for Widebot's Arabic language chatbot, signs of interest in artificial intelligence are on the rise in Egypt.
Load More
Newsletters
Get the best of CIO delivered to your inbox. Sign up for our FREE newsletters.