Bill Snyder
San Francisco journalist Bill Snyder writes frequently about business and technology. His work appears regularly in CIO.com and the publications of Stanford's Graduate School of Business and the Haas School of Business at the University of California at Berkeley. He welcomes your comments and suggestions.
---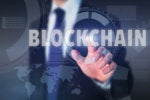 The much-hyped, little-understood distributed ledger technology takes aim at big business, with promising pilot programs and rising demand for blockchain skills, though security and buy-in questions remain.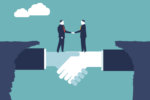 IT is undergoing a sea change, thanks to shifting budgets and the rise of 'shadow IT.' But with company-wide vision, strong IT-business relationships and a focus on value, CIOs can expand their horizons.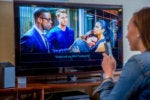 A survey of thousands of consumers shows that a lack of competition and "abysmal" customer service make cable companies and ISPs the most disliked industries in the country.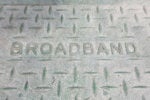 Our consumer blogger finally cuts the cord and installs ultra-fast broadband. Here's what he learned.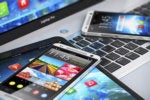 A Japanese conglomerate wants to buy T-Mobile and merge it with Sprint. What a disaster for consumers that will be.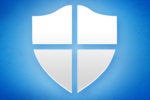 Quick action by Google and Microsoft appears to have put out the fire. But it's another reminder that running old versions of Windows can be dangerous.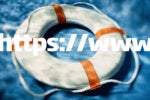 Moving is a huge hassle, but here's a two-step solution that will keep you connected to the Internet without busting your budget.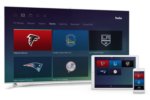 The latest offering for cord cutters has potential, but the service has yet to shake out the startup bugs.

Why you can't get gigabit fiber: Big telephone companies are blocking rivals from deploying gigabit fiber while overly cautious cities erect barriers.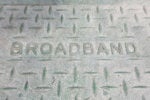 AT&T deploys ultra-fast broadband in rich neighborhoods, while poor communities are stuck with slow DSL, researchers claim.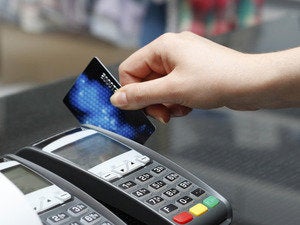 Commission kills price caps on business data services even when there's very little competition.
Load More
Newsletters
Get the best of CIO delivered to your inbox. Sign up for our FREE newsletters.