Bob Lewis
Columnist
Bob Lewis is a senior management and IT consultant, focusing on IT and business organizational effectiveness, strategy-to-action planning, and business/IT integration. And yes, of course, he is Digital. He can also be found on his blog, Keep the Joint Running.
---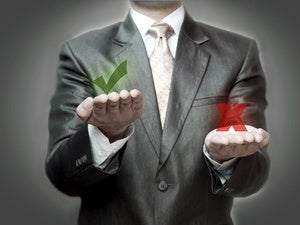 Building effective IT 101: Knowing what you have is a good first step. But knowing whether what you have is what you ought to have is a different matter.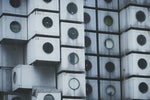 Building effective IT 101: Technical architecture is what separates a hard-to-navigate pile of tech from accelerating IT's ability to get things done.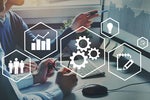 Building effective IT 101: Processes matter, but some matter more than others. Here's where to put your skin in the game as an IT leader.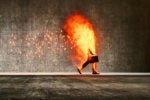 Dragging legacy apps into the modern era is a key pillar of digital strategies today. It's also harder, more costly, and less rewarding than you might think.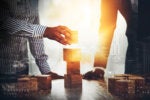 Building effective IT 101: Want to design and implement effective IT processes? You must establish these four fundamentals before you can even begin.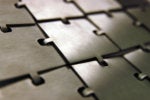 Building effective IT 101: Forget what you've heard about aligning IT to the business. In the digital era, IT-business integration is the true key to organizational success.

For far too many organizations, analysis has been corrupted by a culture of tweaking parameters to support desired outcomes. Here's how to establish an honest path to data-driven decisions.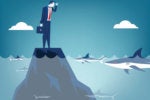 The drumbeat to implement agile just keeps getting louder. Here's how to ensure certain failure.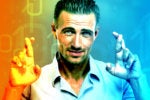 If Achilles had been a CIO, self-deception would be his heel. He'd be sure business-IT alignment is tight, information security bulletproof, and all projects come in on time. CIOs set the stage for disaster by fooling themselves.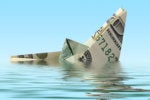 From telling everyone they're your customer to establishing a cloud strategy, these "industry best practices" are sure to sink your chances of IT success.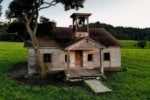 Technology changes rapidly, but beneath the buzzwords, the fundamentals of sound IT strategy remain. Here are 11 legacy IT tenets that still reign — when applied in their modernized guise.
Load More
Newsletters
Get the best of CIO delivered to your inbox. Sign up for our FREE newsletters.