Bob Lewis
Columnist
Bob Lewis is a senior management and IT consultant with a major global IT services firm. The ideas and opinions expressed in this column, however, are strictly his own. He can also be found on his blog, Keep the Joint Running.
---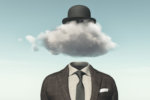 Being business-savvy isn't a radical recommendation. It's clichéd. These days, tech know-how and business smarts are inseparable when it comes to transformational CIOs.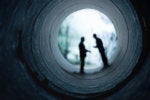 Architecture matters too much to entrust to a framework or methodology. But don't worry: Not having a methodology isn't a problem; it's a liberation.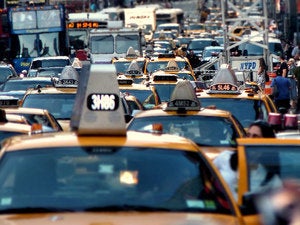 Bottlenecks always seem born of the best intentions, but they must be rooted out — and broken. From governance to manual provisioning, here's what's holding up your IT organization's ability to deliver results.

For all its emphasis on collaboration and time to market, agile is all about product delivery — not business improvement, let alone transformation.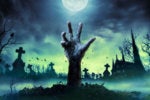 Think you might have a zombie IT project on your hands? Killing it can be challenging. It takes just the right mix of forensics and logistical know-how, and a lot of political will.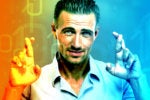 If Achilles had been a CIO, self-deception would be his heel. He'd be sure business-IT alignment is tight, information security bulletproof, and all projects come in on time. CIOs set the stage for disaster by fooling themselves.
A sound IT architecture keeps your company's technology strategy humming. From kludges to manual re-keying to redundant apps, these are the telltale indicators of an IT environment on the brink of collapse.
Technology changes rapidly, but beneath the buzzwords, the fundamentals of sound IT strategy remain. Here are 10 graybeard IT tenets that still reign — when applied in their modernized guise.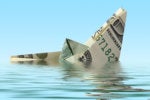 From telling everyone they're your customer to establishing a cloud strategy, these "industry best practices" are sure to sink your chances of IT success.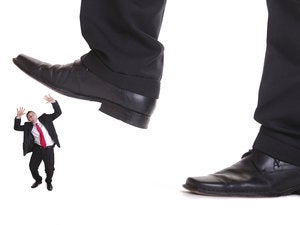 Good-bye, programming peers; hello, power to abuse at your whim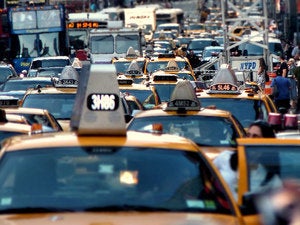 Bottlenecks always seem born of the best intentions, but they must be rooted out -- and broken
Load More
Newsletters
Get the best of CIO delivered to your inbox. Sign up for our FREE newsletters.