---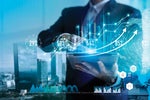 The digital era has most organizations pursuing the fruits of data-driven strategies. But ensuring payoff is more nuanced than most think.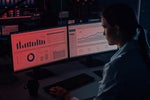 By pushing more analytic capabilities where data is collected, organizations are achieving greater responsiveness and efficiency. Here are three edge analytics success stories.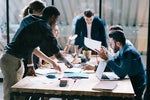 Data-driven success hinges on strong, diverse, cross-functional data teams. IT leaders offer tips on creating and maintaining teams tuned for delivering keen data insights.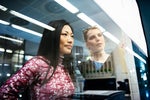 The line between CIO and CTO roles is increasingly blurring. Here's how to these roles traditional differentiate, how they are converging, and how they can work together to create business value.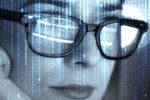 The CTO has emerged as a key player in the C-suite, as digital transformations become high strategic priorities for so many organizations.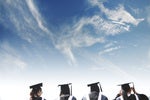 From establishing tech incubators to providing STEM education grants, companies are developing deep ties to tech talent at local universities while facilitating key IT skills development.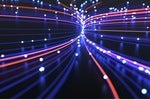 Data governance is becoming a key strategic initiative. Here's how to ensure critical data assets are reliable, secure, and available for your business.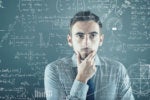 Data science may be the hottest tool for solving business problems, but flawed projects can cause significant damage, leading decision-makers astray.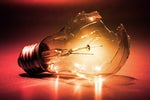 A pernicious issue in IT, age discrimination is on the rise — and not always easy to prove. Here are five ways to protect your IT career.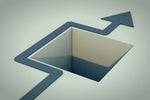 IT leaders seeking faster delivery of apps and services are increasingly turning to DevOps. But blending development and operations is tricky business.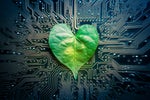 Data analytics and AI are taking center stage in efforts to combat the fallout of climate change and environmental disasters across the globe.
Load More
Newsletters
Get the best of CIO delivered to your inbox. Sign up for our FREE newsletters.