---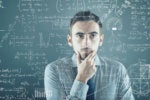 Rather than wait for want ads to go unfilled, organizations should rethink, retrain, reorganize and reach out to fill the data science talent gap.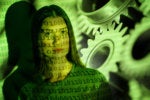 From RPA to DevOps, the upside of automation is an easy sell. But in practice automation can prove tricky if not tackled right.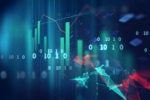 Analytics investment is on the rise, but results can be elusive. Here's how orgs are spending on tools and personnel to get the biggest bang for their buck.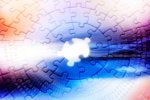 The move to microservices represents a sea change in application development. Here's how to unpack the complexity of such a big shift.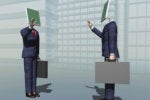 Leading organizations are leveraging virtual assistants to streamline operations and better serve the needs of staff and customers alike.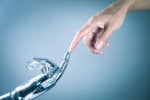 Organizations are transforming artificial intelligence into business wins, thanks to initiatives aimed at improving customer outcomes.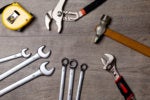 By accelerating app delivery and reducing development workloads, low-code tools are emerging as a key strategy for supporting business transformation.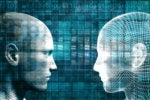 Robotic process automation offers significant benefits, but many RPA pilot projects go nowhere thanks to a mix of planning, personnel and implementation issues.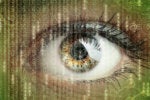 Organizations are looking inward to fill data science needs, developing the culture, courses and programs necessary to deepen data analytics expertise.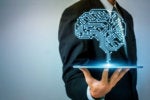 Self-service business intelligence empowers business users to glean valuable insights from data — without IT intervention. Here's how to make the most of this growing trend.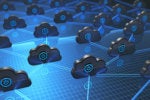 Deploying a multi-cloud strategy can lead to substantial benefits, while avoiding vendor lock-in. Here's how to do it right.
Load More
Newsletters
Get the best of CIO delivered to your inbox. Sign up for our FREE newsletters.