Brad Chacos
Senior Editor
Brad Chacos spends his days digging through desktop PCs and tweeting too much. He covers gaming and graphics for PCWorld, and spends his mornings running the news desk for PCWorld, Macworld, Greenbot, and TechHive.
---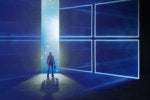 Windows 10 Insider Preview 16193 lets users try the new Story Remix app and other new Windows 10 Fall Creators Update features.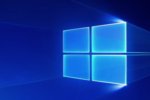 Microsoft revealed the future of Windows, Cortana-powered hardware, mixed reality Windows VR headsets, and more at Build 2017.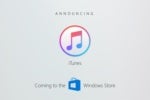 Apple's iTunes is joining Spotify in Microsoft's Windows Store.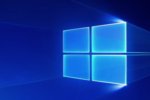 Windows 10 S is Microsoft's answer to Chromebooks in schools, but you'll be able to buy it too. Here's everything you need to know.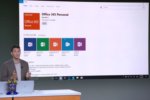 Microsoft's bringing the full-fat desktop versions of Office to the Windows Store to support the launch of Windows 10 S.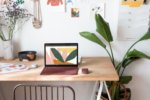 Microsoft's new Surface Laptop was created to showcase Windows 10 S and lead a new generation of Windows 10 S devices.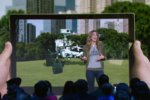 View Mixed Reality will bolster Windows 10's virtual reality chops by letting view augmented reality images through their device screen.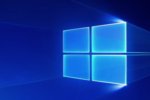 Windows 10 S, Microsoft's new education-focused OS, may look like Windows RT, but it's actually targeting Chrome OS with key differences to make it more useful.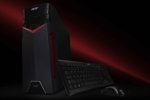 Acer's Aspire GX is the first-ever prebuilt Ryzen PC from a major vendor, but you wouldn't know it from its quiet debut at the Next@Acer event in New York.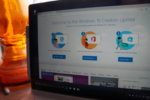 These are the Windows 10 Creators Update features and tweaks you'll notice first.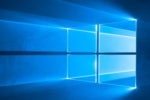 Microsoft's free Windows 10 Creators Update has finally arrived. Here's everything you need to know, from features to launch date details.
Load More
Newsletters
Get the best of CIO delivered to your inbox. Sign up for our FREE newsletters.