Brendan McGowan
Manager, CIO Executive Council
Brendan McGowan is the global media bureau and client research manager for the CIO Executive Council.
---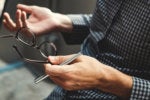 Tech leaders from California State University, QEP Resources, and Arup share how they handle the challenge of communicating across the enterprise.

Bernie Gracy, chief digital officer at Agero, reveals his team's journey from digitization to digital transformation.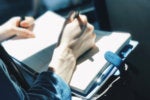 Global IT leaders share the most effective ways to balance long-standing and innovative efforts.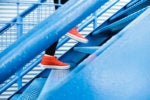 National Life Group's CIO, Tom Anfuso, reveals how the organization -- one of the fastest-growing American life insurance companies -- is transforming in a traditionally staid industry.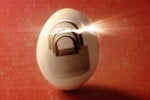 Global IT leaders describe their approaches to cybersecurity application and communication.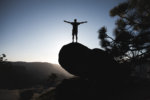 Joseph Spagnoletti, CIO at U.S. LBM, reflects on a singular organizational philosophy that accentuates agility and accountability -- while doing away with familiar trappings of corporate life.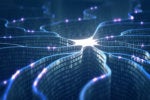 Global IT leaders from MITRE Corporation, Synchrony, Humana, and Agero describe AI implementations, risks, and opportunities.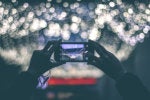 The CIOs from Adobe, Vail Resorts, Inc., and IPG Mediabrands reveal their hard-won lessons from the intersection point of marketing and technology.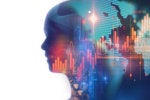 VMware Chief Research Officer David Tennenhouse focuses on data-grounded insights and emerging technology to enhance the customer experience.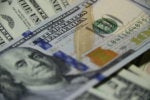 Global IT leaders from PayPal, Farmers Insurance, Qep Resources Inc., Matson, and Warburg Pincus share the most critical elements of a sound IT finance strategy.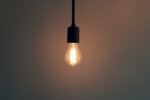 How MRE Consulting's IT staff "jumped across the firewall," embraced entrepreneurship, and brought an internal tool to market.
Load More
Newsletters
Get the best of CIO delivered to your inbox. Sign up for our FREE newsletters.