---
Acer's rugged Chromebook 11 N7 is a low-cost, touch-screen laptop that can handle being dropped, shaken and doused.
We dropped, sprayed and shook three ruggedized Windows 10 tablets from Getac, Panasonic and Xplore. Here's how they fared.
The new HP Elite Slice for Meeting Rooms is a modular, compact Windows system that has been specially designed for conference communications. We review it to see how well it performs.
If you've got a pile of vinyl in your basement, these eight digital turntables can make the music live again.

If you want to protect sensitive data -- especially if you're sending it via email or via an online service -- one of these five encryption programs can help.
ThinkPad X1 Yoga, Lenovo's latest Windows convertible, offers an excellent 14-in. display, a pressure-sensitive stylus and the ability to take on a variety of forms.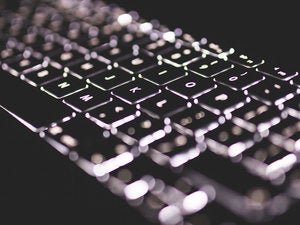 You don't have to carry a laptop to be productive. These seven portable keyboards let you get work done with your tablet or phone.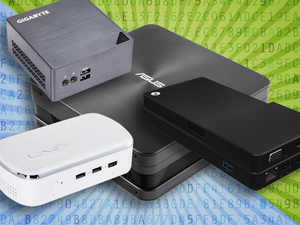 We review four mini-PCs that give you complete Windows computing power in extremely small form factors.
HP's latest Windows 10 laptop, the EliteBook Folio G1, comes in touch and non-touch versions; it offers a bright display, great keyboard and a variety of options.

You don't need the most expensive laptop available to get in a solid day's work. We evaluate four Windows laptops that cost about $600 or less.
If you've got a drawer full of micro-USB devices and a new USB Type-C laptop, tablet or phone, here are some accessories to help keep you connected.
Load More
Newsletters
Get the best of CIO delivered to your inbox. Sign up for our FREE newsletters.