Brian P. Watson
Brian Watson is VP of Enterprise Innovation at Traction Technology Partners, where he and his colleagues help companies source and vet the emerging technology companies that drive innovation and create competitive advantage. He previously served as Co-Head of CIO Networks at Metis Strategy, a business and technology strategy consulting firm. Brian is the author of Confessions of a Successful CIO: How the Best CIOs Tackle Their Toughest Business Challenges (Wiley, March 2014), which was a top-rated title on Amazon and has appeared on numerous "must-read" lists for current and aspiring IT leaders. He also served as Editor in Chief of CIO Insight. Brian has spoken and moderated CIO panels and fireside chats at IT leadership events across the U.S. Brian holds degrees from Bucknell University and Northwestern University's Medill School of Journalism. He lives in Fairfield County, Conn, with his wife and two sons. Follow Brian on Twitter @BrianWatsonCIO.
---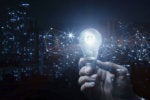 Procter & Gamble CIO Javier Polit, a rare appointment from outside P&G, is retooling the consumer goods giant's innovation.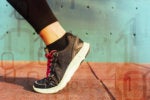 Johnson & Johnson CIO Stuart McGuigan, a veteran of several IT transformations, discusses the key factors of the health-care giant's agile overhaul.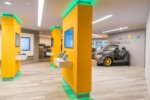 The credit card provider, spun out of GE, has weaved together a unique innovation framework, highlighted by a network of successful innovation labs.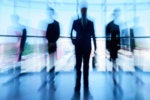 Rick Rioboli, the cable giant's IT leader, channels a unique background to bridge the gap between product innovation and customer satisfaction.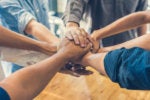 Capital One alum Chandra Dhandapani infused the real estate company with progressive leadership at a time when the industry is turning to cutting-edge technology.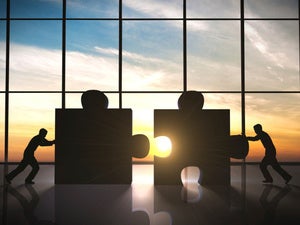 Melanie Kalmar became CIO at a time of massive change for the chemical giant. Now she's calling on past experience to guide the company into its next chapter.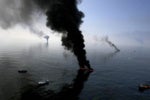 Dana Deasy has faced more calamities over the course of his career than practically any CIO. Here's his advice for tackling the worst of crises.
The U.S. Armed Forces takes leadership training seriously. Here, a trio of IT leaders reflect on the key leadership competencies they learned while serving in the military.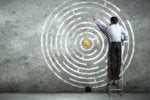 Steve Bandrowczak's career path—which includes a solid mix of business and IT leadership—serves as a guide for climbing the executive ladder.
IT leaders must consistently demonstrate value and hone C-Suite relationships to maintain buy-in for key initiatives — an increasingly difficult challenge in an era when speed trumps all.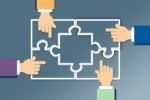 Luminaries from the VC community say CIOs can make great gains by collaborating with early-stage companies, but only if they keep their business priorities straight and drop the buzzwords.
Load More
Newsletters
Get the best of CIO delivered to your inbox. Sign up for our FREE newsletters.