Bruce Harpham
Opinions expressed by ICN authors are their own.
Bruce Harpham, PMP, writes on technology and project management at Project Management Hacks for growth-oriented professionals.
The opinions expressed in this blog are those of Bruce Harpham and do not necessarily represent those of IDG Communications, Inc., its parent, subsidiary or affiliated companies.
---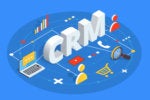 Customer relationships are key to a healthy business. Here's how organizations are making the shift to holistic, data-driven approaches to improving customer experience.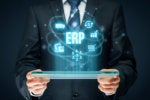 Organizations are ditching side books and upping compliance audits while exploring the impact AI, blockchain and augmented reality will have on their enterprise resource planning systems.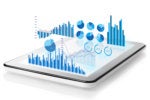 Improved customer relations, increased employee productivity, new revenue streams — big benefits await those who breathe new life into their business intelligence strategies.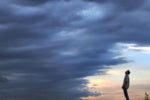 Cloud services — and the risks associated with them — will only become more critical over time. Here's how to manage those risks without missing out on the benefits of the cloud.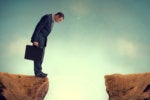 Success in managing the hidden risks of new initiatives will buy you credibility to invest further in innovation.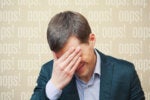 From neglecting to prioritize key strategic initiatives to failing to adjust project estimates, weak IT management practices are threatening IT's ability to get the job done.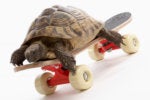 Poor training can sink a technical implementation, derail a digital transformation or leave you scrambling to fill gaps when employees leave. Here's how to structure you training practices for practical success.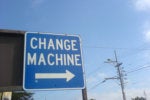 Technical transformations are all too often derailed by poor change management. Here's how to map out and execute a smooth, successful transition.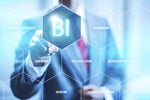 Solid business intelligence is essential to making strategic business decisions, but for many organizations, BI efforts are derailed by poor data practices, tactical mistakes and more.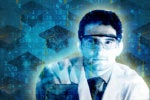 AT&T, Booz Allen Hamilton, Ibotta and Qlik are just a few of the companies launching programs to develop internal data science talent to help fill their data analytics needs.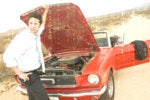 Poor data quality, broken add-ons, and ineffective integrations are just a few of the tell-tale signs that you may need to refresh your CRM system — or scrap it altogether and start anew.
Load More
Newsletters
Get the best of CIO delivered to your inbox. Sign up for our FREE newsletters.