---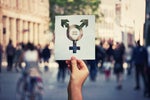 Panelists at this year's Summit discuss what sexual and cultural discrimination looks like in the technology sector and what needs to be done to deal with it.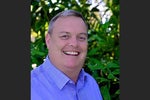 The Department of Human Services South Australia's chief information officer, Rowan Dollar, has been made redundant following a restructure at the agency which has seen his position dissolved.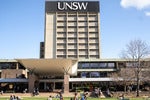 The University of New South Wales' Tim Catley is leaving his post as chief digital officer following a restructure that has seen the CDO role dissolved.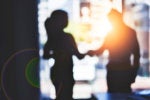 In this episode of The CIO Show, CIOs and vendors discuss the good and bad of enterprise technology projects and what needs to happen if the industry is to fix its poor track record of failures.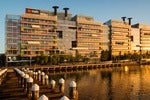 Jon Donoghue is the new chief information officer at NAB's UBank. Donoghue has jumped across to NAB's technology and enterprise operations division from a three-year stint as chief technology officer at Afterpay.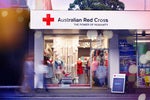 2020 has been a busy time for Australian Red Cross staff and volunteers as they respond to the dual challenges of providing aid to communities affected by COVID-19 and from some of the country's worst bushfires on record.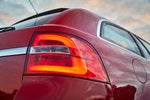 Online car yard, Carsales.com saw its inventory rise when COVID-19 hit three months ago as nervous customers put the brakes on buying motor vehicles.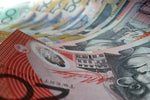 Craig Ryman is the new chief information officer at Bank of Queensland and will begin work on July 14.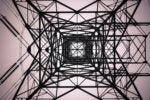 Australian electricity and gas retailer, AGL, plans to move almost all of its computing infrastructure to the public cloud by 2022.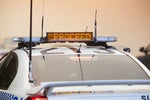 NSW Police, hailed as one of the largest police organisations in the English speaking world, has finally shown HCL Notes the door, completing a move to the Microsoft Office 365 collaboration platform.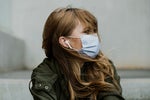 Melbourne's Austin Health was just weeks away from pressing go on a major digital transformation project before COVID-19 started getting serious in early March.
Load More
Newsletters
Get the best of CIO delivered to your inbox. Sign up for our FREE newsletters.