---
"If 4G was 'the era of the smartphone', 5G will be the 'era of connected everything'," says Vodafone NZ CEO Jason Paris
Mark Jurgeleit, current GM of network services, will set up the network services division as a new business called Octave.

Nokia, Samsung and Huawei join roster of preferred RAN equipment suppliers for 5G

Says 'Unplan Metro' is part of goal to move customers onto newer broadband technologies like fibre and wireless broadband by 2020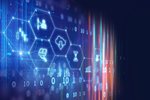 9 Spokes provides business insights service as a white-label offering for bank partners
The Privacy Commissioner has sent a clear message that he expects businesses to do more to make sure customers are aware of how their information is being collected and used. Allan Yeoman and Keri Johansson of Buddle Findlay list...

Spark switches on first 5G wireless broadband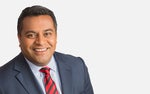 Creates Pacific Partnership Advisor role at CERT NZ
Mark Callander, chief executive of Vocus NZ and Wholesale and International Australia, says the Hawaiki deal strengthens the company's network and complements Vocus' investment in its own cable systems.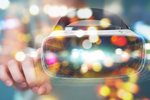 Aims to prepare this group for jobs in industries such as construction
"The containerisation service has allowed us to reduce our application development and release costs, as well as adopt more modern application development and support practices," says NZ Customs CIO Mathew Black.
Load More
Newsletters
Get the best of CIO delivered to your inbox. Sign up for our FREE newsletters.