---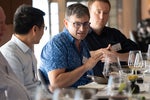 Australian tech chiefs discuss their approaches to deploying cloud solutions across their organisations as they manage new, hybrid work environments that have become popular since the onset of COVID-19.
CIO.com's directory of technology conferences makes it easy to find events coming to a convention center near you and those worth traveling to.
A conversation with the CIO of San Francisco International Airport provides great advice about how to execute innovative ideas.
In this digital event, CVS Health's Stephen Gold discusses digital transformation and innovation.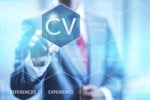 Each month, CIO.com pairs a job-seeking reader with a tech resume professional in order to help them tell the right story to advance their careers. Here is a look back at some recent makeovers to help you craft a resume that jumps off...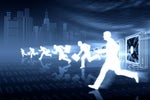 In this free report prepared by the CIO Executive Council, three CIOs discuss how they've transformed their IT departments to meet new business challenges.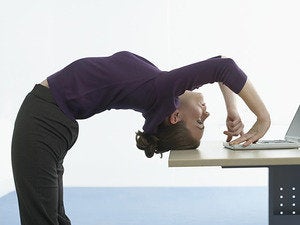 In this free report from the CIO Executive Council, CIOs discuss their journey from waterfall software development to the agile methodology – including the benefits and the challenges. You can learn from these pioneers.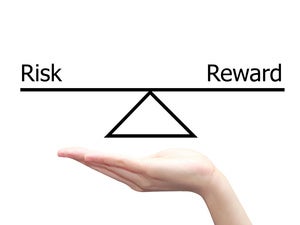 CIOs discuss their risk-management strategies for dealing with cybersecurity threats and the aftermath of a data breach.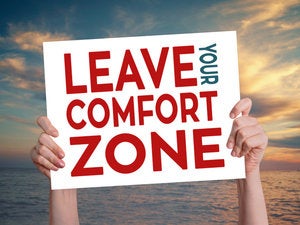 In this free report from the CIO Executive Council, three IT executives discuss the new challenges of the CIO role – such as fostering business innovation and agility – that go way beyond the traditional set of responsibilities.
Every year, the CIO 100 Awards honor 100 companies that demonstrate excellence and achievement in IT. To be considered, submit your nomination by February 1, 2016.
If you're an IT pro with a strong resume and a bit of wanderlust, check out the 10 metro regions that offer the best potential.
Load More
Newsletters
Get the best of CIO delivered to your inbox. Sign up for our FREE newsletters.