Charlotte Trueman
Staff Writer
Charlotte Trueman is a staff writer at Computerworld. She joined IDG in 2016 after graduating with a degree in English and American Literature from the University of Kent. Trueman covers collaboration, focusing on videoconferencing, productivity software, AR/VR and issues around sustainability.
---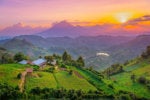 Agriculture in Africa is making use of emerging technology including AI and drones to innovate solutions to improve food security in Africa.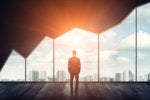 Updated
Chief Information Officers play an essential role within an organisation. Here we detail their responsibilities and salary in Southeast Asian countries.

Conversano is appointed CIO at Diageo having previously held the role of Group Chief Digital & Information Officer at Avon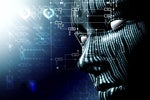 Updated
Although still lagging behind the main global AI hubs, businesses in ASEAN countries have begun experimenting with the possibilities that artificial intelligence can bring the workforce.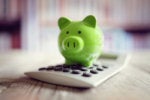 Updated
As resources get tighter and costs continue to sprawl, just how does today's CIO keep a handle on their IT budget?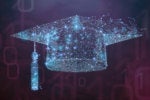 Updated
Businesses in Southeast Asia must adapt to overcome a technology talent deficit in the next decade.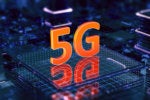 Updated
The arrival of 5G networks in Southeast Asia will benefit many enterprises, especially those with large IoT deployments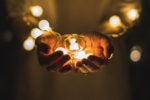 Listicle with 10 of the most innovative startups in the Southeast Asian region

At the 2019 CIO Summit, CIOs and CTOs discussed the importance of leadership in a time of climate crisis

Toby Roberts, associate director of information and technology at Royal Hospital for neuro-disability, talks about how he enabled the hospital to go paperless in less than six months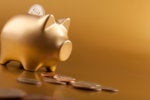 As the startup scene in Singapore goes from strength to strength, we take a closer look at some of the city-state's up and coming fintech companies in 2019
Load More
Newsletters
Get the best of CIO delivered to your inbox. Sign up for our FREE newsletters.