Charlotte Trueman
Staff writer
Charlotte Trueman is a staff writer at CIO Asia. She joined IDG in 2016 after graduating with a degree in English and American Literature from the University of Kent. Charlotte is particularly interested in the impact technology will have on the future of work and promoting gender diversity throughout the tech industry.
---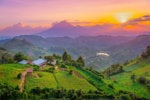 With 60 percent of all jobs on the African continent now in agriculture, we look at five startups developing technological solutions to help improve the farming industry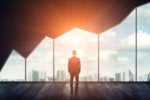 Chief Information Officers play an essential role within an organisation. Here we detail their responsibilities and salary in the Association of Southeast Asian Nations (ASEAN)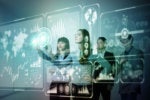 Emerging technologies can be beneficial to your organisation but which one should you look for?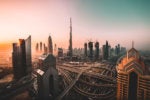 Nurtured by government-led initiatives, health-tech companies have become a driver of Dubai's healthcare sector, an important component of the emirate's economy and have helped make the UAE a leader in healthcare startup activity in...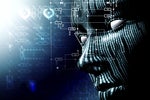 In this article we explore which industries in Southeast Asia are implementing Artificial Intelligence, including retail, financial services, transport, agriculture, healthcare and education.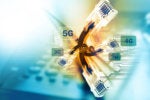 Do use cases exist within the ASEAN region to justify the 5G hype?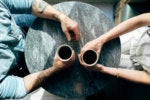 As startups continue to dominate the digital landscape, what lessons can today's CIO learn from these emerging companies?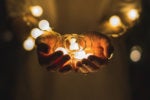 Listicle with 10 of the most innovative startups in the Southeast Asian region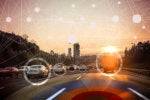 Autonomous Vehicles in Southeast Asia: an overview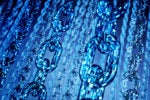 The three companies have teamed up with Tribe Accelerator to lend their expertise, knowledge, and best practices to blockchain startups throughout Singapore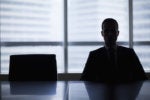 Why are companies across the ASEAN region failing to represent women in their board rooms?
Load More
Newsletters
Get the best of CIO delivered to your inbox. Sign up for our FREE newsletters.