Chris Carroll
Chris Carroll is a freelance technology writer with over 30 years editorial experience. He has written thought leadership whitepapers, magazine articles, customer stories, and marketing materials for industry leaders including IBM, Motorola, HP and Oracle as well as for innovative, early stage startups.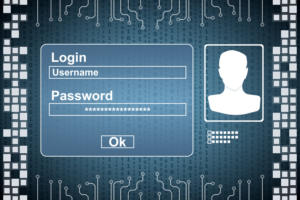 BrandPost
Sponsored by
Centrify
---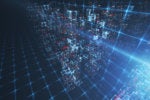 Misuse of privilege access is a major security threat – but the solution is close at hand.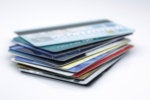 The short answer is yes—but forward-thinking organizations will take the time to double check.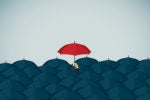 As the user base continues expanding, securing enterprise resources against insider threats has emerged as a front-burner issue. But there's good news: Organizations can guard against insider threats by implementing the following...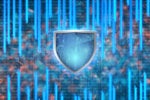 If you must ask, the answer is probably "no"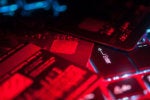 Managing administrative privileges over credit card information is essential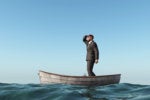 Minimize identity-related risks for third-party partners with federated authentication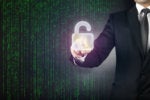 Implement a scalable model for managing the lifecycle of your insider's identities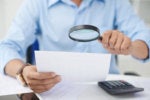 Implement Best Practices to Avoid This Growing Type of Scam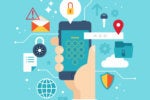 With the growth in mobile comes the need for tighter security
Load More
Newsletters
Get the best of CIO delivered to your inbox. Sign up for our FREE newsletters.