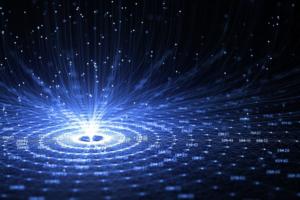 BrandPost
Sponsored by
HPE
---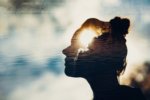 The pace of change today means every business must move quickly in order to not only survive – but to thrive. And effective IT design is key to achieving that goal.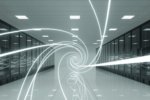 One of the most difficult jobs within IT today is the financial side of managing a hybrid cloud.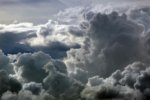 Selecting the right deployment strategy can save money and increase performance. Yet, can an enterprise have too many clouds – creating more complexity where IT is trying to simplify?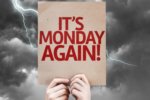 It's Monday morning. For one unfortunate CIO, that means a tedious, time-consuming meeting with the CFO to review expenditures on each of the organization's cloud accounts. With multiple cloud providers, it's difficult and time...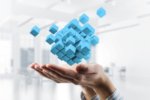 The whole idea of digital transformation and becoming a digital business is driving a new set of behaviors in the way enterprises run – and as a result – in the way IT needs to support them.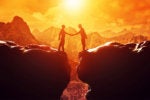 In a recent BriefingsDirect podcast, Dana Gardner, Principal Analyst at Interarbor Solutions, talks with Daniel Newman, Principal Analyst and Founding Partner at Futurum Research and Analysis, about how developers and IT operators can...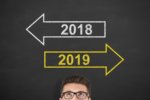 Sometimes it's easier to see where you are going, if you have a sense of where you have been and the progress you have made along the way.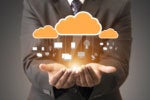 Changes in cloud deployment models are forcing a rethinking of IT's role, along with the demand for new tools and expertise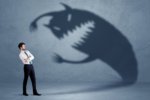 How a new era of artificial intelligence, orchestration, and automation is helping the enterprise manage diverse systems, multi-clouds, and growing IT complexity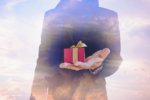 As companies struggle to deploy and manage workloads across their hybrid cloud environments, employees need the gift of better training.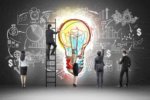 Put the world's smartest people to work for you with a software-defined data center
Load More
Newsletters
Get the best of CIO delivered to your inbox. Sign up for our FREE newsletters.