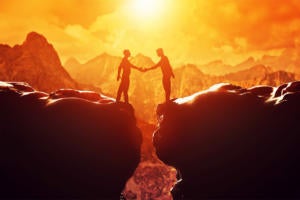 BrandPost
Sponsored by
Hewlett Packard Enterprise
---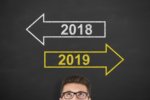 Sometimes it's easier to see where you are going, if you have a sense of where you have been and the progress you have made along the way.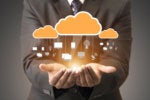 Changes in cloud deployment models are forcing a rethinking of IT's role, along with the demand for new tools and expertise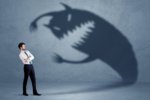 How a new era of artificial intelligence, orchestration, and automation is helping the enterprise manage diverse systems, multi-clouds, and growing IT complexity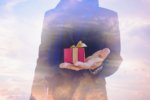 As companies struggle to deploy and manage workloads across their hybrid cloud environments, employees need the gift of better training.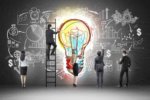 Put the world's smartest people to work for you with a software-defined data center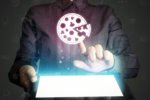 What does it mean to software-define something, or to move into the digital age? These phrases may sound strange at first, but if you look around, companies all over the world are doing these things every day.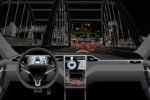 What makes the future exciting? Simplicity. In all of our wildest imaginings in stories and movies about what the future will be like, a simpler life is almost always a central theme, driven by amazing technologies.
Employing a good infrastructure management solution allows IT admins to tackle more on their to-do list with fewer people and in less time.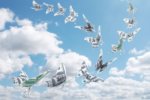 Analysts discuss new cost-management strategies for a more successful digital transformation.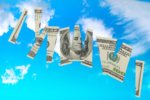 Multi-cloud optimization and governance tools could help you save big.
Load More
Newsletters
Get the best of CIO delivered to your inbox. Sign up for our FREE newsletters.