---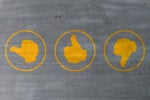 These formal evaluations, in which managers assess an employee's performance, are a great opportunity to build culture, bust bias, and bring teams together — especially in tough times.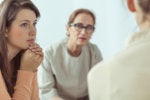 A mentoring relationship can be a very rewarding experience for everyone involved. IT leaders offer advice on how to get started and how to ensure your mentoring efforts pay off.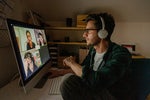 Identifying and growing IT talent in remote and hybrid workplaces is a big change for IT leaders, who must rely more on metrics, emotional intelligence, and new remote skills to elevate the best from their teams.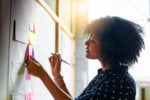 COVID-19 has greatly affected the future of work and how teams collaborate to get projects done, resulting in significant changes in the skills and strategies necessary to succeed as a project manager.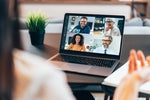 The pandemic's push to remote work has opened up new talent pools beyond commuting distance. But hiring remotely presents challenges, causing IT leaders to rethink culture and how to assess team fit.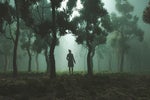 Climbing the career ladder in IT is no easy feat. But for women technologists, the path to the top is that much more difficult, thanks to bias, different standards, and workplace cultures that marginalize them.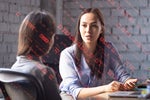 A subpar interview process is a chief reason why IT pros turn down job offers. Here's how your hiring team may be sabotaging its chances of landing top talent in a tight market.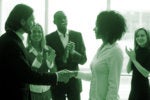 IT pros with eyes on senior-level roles must fill out their skill sets, learn to present their successes, find the right champions, and make their aspirations known.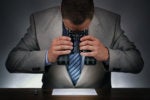 Compensation is one thing, but CIOs and soon-to-be CIOs should leverage their job offer position by putting their values on the table and setting themselves up for success before they sign.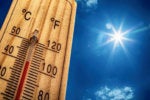 The coronavirus pandemic is accelerating a number of project management trends already under way — and greatly altering long-held practices that no longer seem as relevant as remote work rises.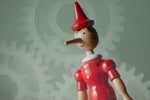 You've got it all covered: security, budget, stakeholders' needs. Or do you? These common self-deceptions can come back to haunt your IT initiatives — and your career.
Load More
Newsletters
Get the best of CIO delivered to your inbox. Sign up for our FREE newsletters.