---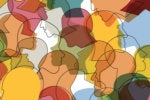 If you want a diverse team, you need to look different. This means changing both the way you search and the way you appear.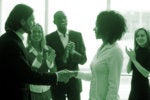 Mishandling rewards can backfire on even the most well-intentioned IT leader. Here's how to get employee recognition right.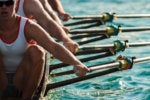 High-performing teams, lauded for their ability to achieve results, are something of a management obsession. But a group of individuals doesn't magically coalesce into a team. They need leadership. Here's how to build your own highly...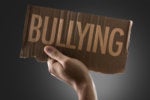 Corporations can't afford to waste money on leaders who do more damage than they can ever make up for in results. So, if your answers to any of these questions indicate that you have tendency to be the bully, it's time for some...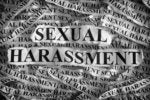 Do you have a Harvey Weinstein-style sexual harassment problem brewing right in front of you? Would you know?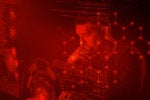 We catch up with some of the rare unicorns who fill this role to learn about the job and the skills and education that got them there.
Video games are good teachers. Even first-person shooters might teach skills you need for work.
7 emerging 'hero' technologies should make it easier and less frustrating for tech support pros and users alike
Load More
Newsletters
Get the best of CIO delivered to your inbox. Sign up for our FREE newsletters.