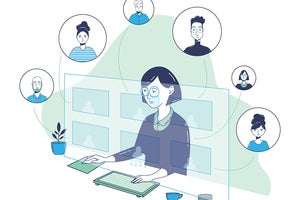 BrandPost
Sponsored by
Salesforce
---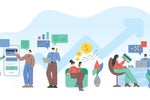 As we begin to emerge from a major economic disruption, forward-facing leaders are refocusing their efforts on growth and profitability. CIOs are no exception.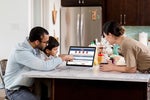 As a financial planning firm focused on serving US military families, First Command Financial Services knows that delivering a stellar client experience is more than a marketing strategy: it's a corporate mandate.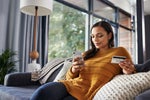 It may seem counterintuitive for sales teams to focus on anything except selling – or for service teams to focus on anything except resolving support cases. But having these teams lean into data analytics can actually help both sales...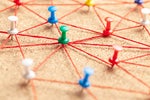 A growing number of IT leaders and their sales counterparts are working together to centralize data, monitor customer activities, and enhance customer experiences.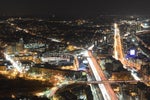 When COVID-19 led to a shortened 60-game season for MLB teams, it raised the stakes for the Boston Red Sox.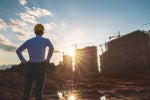 We spoke with Keith Onchuck, chief information officer for Ozinga, to learn his thoughts on how innovative technologies, customer experience, and empowered employees can lead to revenue generating initiatives.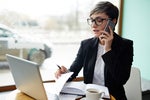 CIOs and sales teams that work together on a customer-centric agenda are achieving business growth despite challenges.
3D store-simulation technology can predict customer behavior and increase sales. Companies like Pepsi Co. are cashing in.
Savvy companies are monitoring Facebook, Twitter and LinkedIn to pick up valuable competitive intelligence about their rivals' product specs, pricing, finances and dissatisfied customers.
Healthcare professionals are using the popular consumer device to instantly issue status updates and prioritize alerts, enabling better care
Sports Authority's CIO put a stop to finger-pointing and backbiting 
Load More
Newsletters
Get the best of CIO delivered to your inbox. Sign up for our FREE newsletters.