---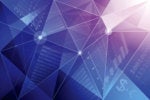 Hyperpersonalized and machine-to-machine commerce driven by 5G, IoT and AI will reshape retail as we know it , says Jorn Lambert, the company's executive vice president of digital solutions.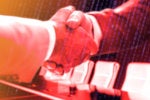 CIOs are increasingly working with business peers and third parties to develop new digital products and services, a major theme at the MIT Sloan CIO Symposium in May.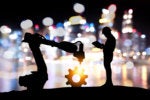 The internet of things is helping CIOs collect more data than ever. Here IT leaders share how IoT is helping to transform manufacturing, agriculture, and museums.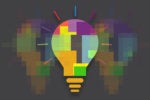 Digital transformation is a foundational change in how an organization delivers value to its customers. Here is what transformation truly entails, along with tips to ensure your company is on the correct course.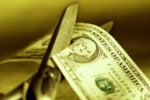 Enterprises are investing in digital solutions that help them save on infrastructure and other costs while enabling them to transform the business. Experts from Deloitte and Gartner explain why.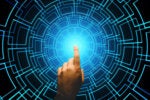 Mitel CIO Jamshid Rezaei turned to the Japanese practice of kaizen prizing continuous improvement over wholesale change. Up next: leveraging AI, IoT as the future of cloud-based communications.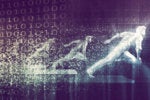 Lack of CEO sponsorship, talent deficiency, resistance to change — if you've encountered any of the following issues, you may want to rethink your digital transformation before it grinds to a halt.
Asurion's move to the cloud and DevOps consumption and development models necessitated a major reskilling effort by CIO Daniel Curling. Here's how he did it.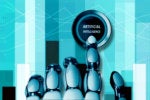 As the clamor for so-called "ethical AI" nears its crescendo, consultants recommend steps for creating fair and balanced algorithms. Hint: There's no magic bullet.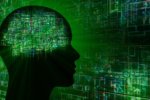 The 95-year-old insurance provider is modernizing business processes with robotic process automation, freeing up staff to help improve customer experience.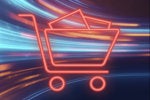 For its U.S. launch, France-based sporting goods company Decathlon replaced traditional checkout queues with iPhones, Apple Pay and RFID tags. Will it work? CIO Tony Leon is counting on it.
Load More
Newsletters
Get the best of CIO delivered to your inbox. Sign up for our FREE newsletters.