---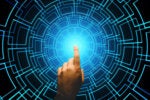 Mitel CIO Jamshid Rezaei turned to the Japanese practice of kaizen prizing continuous improvement over wholesale change. Up next: leveraging AI, IoT as the future of cloud-based communications.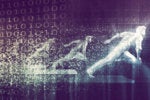 Lack of CEO sponsorship, talent deficiency, resistance to change — if you've encountered any of the following issues, you may want to rethink your digital transformation before it grinds to a halt.
Asurion's move to the cloud and DevOps consumption and development models necessitated a major reskilling effort by CIO Daniel Curling. Here's how he did it.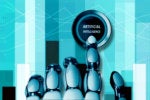 As the clamor for so-called "ethical AI" nears its crescendo, consultants recommend steps for creating fair and balanced algorithms. Hint: There's no magic bullet.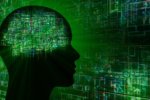 The 95-year-old insurance provider is modernizing business processes with robotic process automation, freeing up staff to help improve customer experience.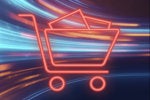 For its U.S. launch, France-based sporting goods company Decathlon replaced traditional checkout queues with iPhones, Apple Pay and RFID tags. Will it work? CIO Tony Leon is counting on it.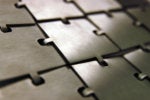 Under CIO John Collier, Wawa is partnering with multiple vendors to build out its digital capabilities, suggesting that a DIY approach isn't the only game in town.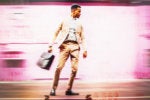 CIOs turned presidents and CEOs discuss their rise to the top and offer insights for IT leaders considering similar leaps.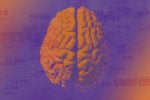 Design thinking is becoming a key pillar in digital transformations, with more enterprises tapping the design philosophy to deliver user-friendly products and services.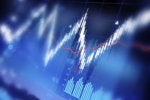 The world's largest brewing giant has a new data management strategy, the main ingredients of which are a single source for data and the cloud.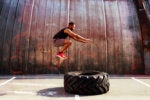 CIOs cross-train employees in a variety of ways to round out their staffs' skills for the digital age. CIOs share their reskilling strategies and lessons learned.
Load More
Newsletters
Get the best of CIO delivered to your inbox. Sign up for our FREE newsletters.