---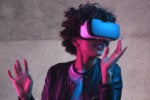 Augmented reality and virtual reality implementations are emerging across several sectors, thanks to their value in providing remote training and hands-free access to information.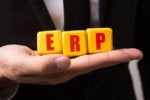 An ERP migration is always a slog, but how do you collapse 18 disparate systems into a single platform hosted in a private cloud? Very carefully, says Hunter Douglas CIO Steve Katsirubas.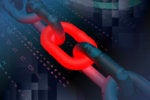 Big brands in financial services, logistics and other sectors are betting on blockchain's potential to facilitate transactions and verify provenance of products.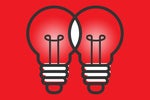 Startups can help your organization kick-start innovation. Here's how CIOs can hone their approach to courting fledgling vendors of emerging technologies while reducing risk.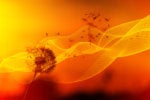 Once considered a competitive differentiator, digital transformation is now table stakes, according to Gartner, which offers tips for surviving disruption scenarios businesses may face in 2020.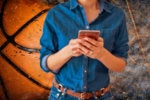 The Miami Heat boosts fan engagement with mobile ticket entry and payment services, coupled with a burgeoning analytics strategy designed to provide a 360-degree view of each customer.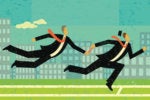 With digital transformations either stalled or splintered, newly hired CIOs must pick up where their predecessors left off and remake IT with a singular focus on supporting the business vision.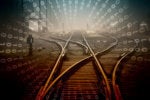 Close collaboration between IT and marketing is helping Amtrak provide a more seamless omnichannel experience for passengers.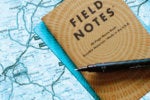 CIOs driving digital business strategy must master customer experience. That means working with marketing on a critical initiative: the customer journey map.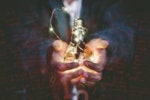 Aflac, Bayer and Bosch are among a growing number of enterprises leveraging the 'reverse pitch,' in which companies pose business challenges they will pay winning startups to solve.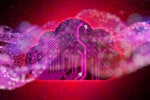 Flexibility and feature functionality are among CIOs' reasons for embracing a multi-cloud strategy. Experts explain the pros and cons of multi-cloud strategy and offer tips to get there.
Load More
Newsletters
Get the best of CIO delivered to your inbox. Sign up for our FREE newsletters.