---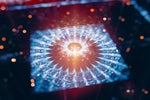 The all-digital bank has teamed up with Microsoft to explore the possibilities of quantum computing, an emerging technology for which talent is scarce and tools remain immature.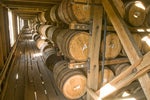 Amid pandemic shutdowns, the Jack Daniels purveyor doubled down on digital asset management to sell its spirits online, earning CIO Tim Nall a seat at the executive table.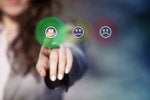 Walmart, Ally Financial, and Raytheon are among the wide range of companies that have moved rapidly to build out new digital services to accommodate customer preferences.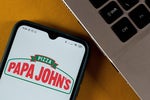 The quick-service chain rolls out AI-assisted call center software to help humans focus more on making and delivering its pizzas.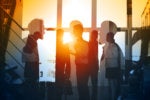 Shadow IT no more: CIOs are increasingly welcoming technologies built or bought by business lines, while providing governance and vendor management support.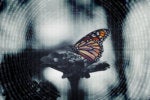 Honeywell CDTO Sheila Jordan is taking a 'holistic and horizontal' approach to digital transformation, eschewing business-led IT in favor of guardrails and governance as she shifts to an insourcing model.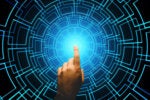 The operator of Calvin Klein and Tommy Hilfiger brands jumpstarted ecommerce sales by prioritizing ship-from-store capabilities and mobile website conversion.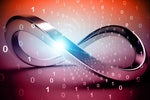 The telecom's CTO, Jeremy Legg, lends advice to IT leaders executing digital transformation at scale. The skinny? Business and IT alignment are critical.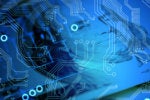 The financial services company has overhauled its global payments atop public cloud and edge computing systems in pursuit of revenue growth in an API-driven, platform-fueled world.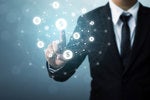 L'Oréal's online sales soared during the pandemic, thanks to the promotional power of augmented reality technology, live-streaming services, and cloud software.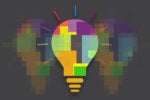 Digital transformation is a foundational change in how an organization delivers value to its customers. Here is what transformation entails, along with tips to ensure your company is on the correct course.
Load More
Newsletters
Get the best of CIO delivered to your inbox. Sign up for our FREE newsletters.