Colin Neagle
Assistant Community Editor
Colin Neagle manages blogs for Network World, including but not limited to those published on the Cisco Subnet, Microsoft Subnet, and Open Source Subnet. He also writes feature articles and blog posts about emerging technologies, among other things, and he usually doesn't write about himself in the third person, so please don't judge him by this bio.
---

At CES, experts warn that interoperability, networking, and cybersecurity issues could threaten the potential of the Internet of Things.
Speaking at CES 2016, FCC Chairman Tom Wheeler expressed confidence in the upcoming wireless spectrum auction.
At CES 2016 this week, a panel of experts said we likely won't see real 5G deployments until at least 2020.
At CES 2016, a panel of experts explained how fiber-optic broadband will become a necessity as the Internet of Things (IoT) and smart home grow.
The best of CES 2016 in pictures, featuring a whole lot of IoT, smart home, and wearable technology.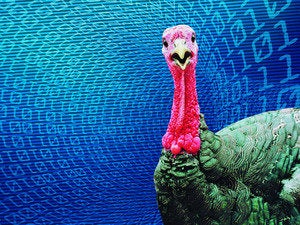 Hillary Clinton's email server, Comcast's merger with TWC, and Draftkings and FanDuel highlight our annual recap of the technology industry's "turkeys."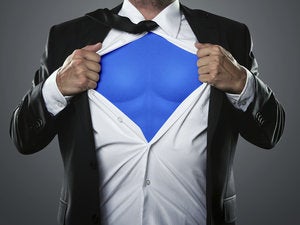 The Internet of Things represents a massive opportunity. Here's what you need to take into account before introducing it to your organization.
One startup is bringing a Google Fiber-like broadband offering to Detroit. Here's why that might not be as crazy as it sounds.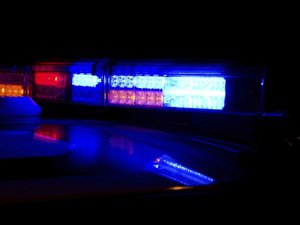 While the benefits of body-worn cameras for law enforcement have been well-known for years, cloud storage and security needed to evolve to handle all the footage.
Introducing DEMO TractionImage by DEMO Conference via FacebookThe long-running DEMO conference kicked off with a new twist this morning – rather than focusing solely on new startups, the DEMO Traction show is shining a light on the...
Scary stories of hacking Internet of Things devices are emerging, but how realistic is the threat?
Load More
Newsletters
Get the best of CIO delivered to your inbox. Sign up for our FREE newsletters.