---
All the facts worth knowing about IT leaders' tech budgets, spending plans, hiring priorities and strategic initiatives for 2017.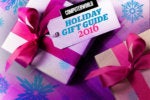 Part 3 of our annual roundup of holiday gift ideas features an array of cool gadgets that won't break the bank but will put a smile on your loved ones' faces.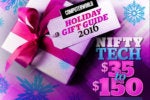 If you want to give a gift that is classy and high-quality, but that won't break the bank, try one of these cool devices.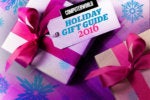 Part 1 of our annual holiday gift extravaganza rounds up premium tech gear your family and friends will love, from great-sounding audio equipment to the latest wearable devices and more.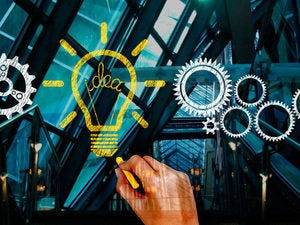 Read the inside stories from leading-edge organizations using digital technologies to become more agile, more flexible and more profitable. This 49-page report features advice from IT executives at the U.S. Postal Service, Hunter...
Available for purchase, Computerworld's regional IT jobs reports give hiring managers and IT professionals targeted information about the IT jobs market in six U.S. regions: Pacific, Mountain, North Central, South Central, Northeast...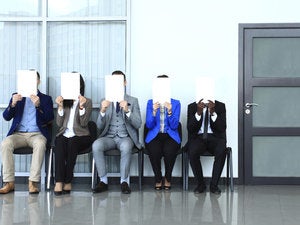 This comprehensive toolkit contains everything you need to kickstart your IT job search, including detailed salary data, best places to work in IT, in-demand titles and hottest cities for tech pros, and more.
What is the best place to work in IT? Read Computerworld's special report on the 100 Best Places to Work in IT 2016 to discover which organizations are tops for salary, bonuses, challenging projects, training and time off.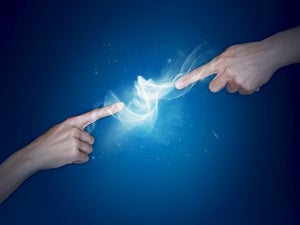 McKinsey's new Global Survey explains what partnering means, really, and some ways to go about it given all the pressures on IT.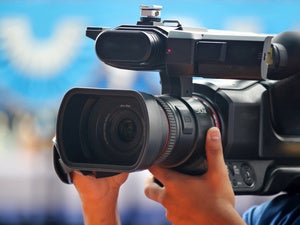 video
When it comes to maintaining work/life balance, some CIOs go the extra mile . . . or many extra miles. Here's how salsa dancing or raising chickens might make you a better manager.
Executive News Editor Ken Mingis finds out how technology is about to radically change retailing -- bye, bye big box stores? -- and asks that recent report that technology could kill 7 million jobs by 2020.
Load More
Newsletters
Get the best of CIO delivered to your inbox. Sign up for our FREE newsletters.