Cristina Lago
Community Editor
Cristina Lago had been community editor at CIO UK, appearing at CIO events, the CIO 100 awards program, and case studies and profiles for the CIO UK Edition. She previously worked in the ASEAN, Middle East and Africa editions of CIO. She holds a degree in Hebrew and Israeli Studies from SOAS, University of London, and before joining IDG she worked in the arts and charity sector, where she developed a strong interest in digital transformation. Cristina is particularly keen on cybersecurity, the ethical implications of AI and the societal impact of emerging technologies.
---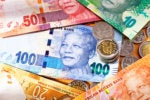 Updated
A fresh crop of fintech startups, investments in digitalisation by traditional banks, and new regulations in the wake of the COVID pandemic are further fueling a wave of innovation in financial services across sub-Saharan Africa.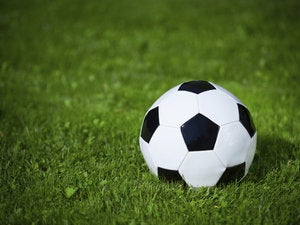 Greg Swimer, CTO of Manchester City football club, explains how technology allowed fans to watch games and interact with players during lockdown.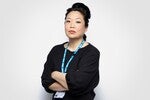 Sarah Jensen, CIO at Barts Health NHS Trust and now immortalised by famed photographer Rankin, explains how she and her team set up IT in record time at the UK's first COVID-19 field hospital.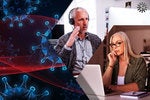 Under the theme 'Business continuity during Covid-19: How CISOs and CIOs work together', a leading CIO and CISO discussed work collaboration in the first of a series of live webinars organised by CIO.com and CSO Online.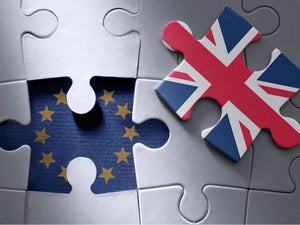 Despite COVID-19, the Brexit transition period is still scheduled to expire at the end of 2020 – with all the changes in recruiting that it entails.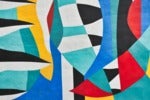 The curtain has dropped for the arts – or has it? The IT Directors of Somerset House and the National Theatre explain how their teams are keeping culture alive, and what's next for the future of this industry.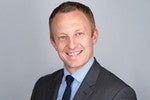 In this second episode of 'Meet the CIO' series, CIO UK spoke to Dan West, Chief Digital Information Officer at the Department of Health Northern Ireland, about how he and his team are fighting the pandemic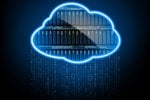 Updated
Hyperscale public cloud services have opened up in the Gulf over the last year, clearing a path for for cloud uptake at a faster pace in the Middle East. Meanwhile, the coronavirus pandemic has sparked an uptick of interest in certain...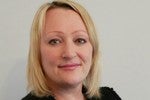 A seasoned CIO, Victoria Higgin had a virtual coffee with CIO UK where she told us about how working from home looks like for her – and what the Digital Roads strategy is all about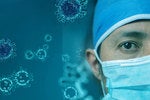 Behind the frontlines of the NHS's relentless fight against coronavirus, CIOs across the healthcare organisation are supporting staff and patients to win the battle. Here they tell us how.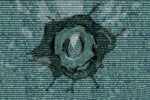 The Middle East, which has been embroiled in conflicts for decades, is witnessing a rising number of cyberattacks on organizations as age-old geopolitical rivalries move to the cyberspace.
Load More
Newsletters
Get the best of CIO delivered to your inbox. Sign up for our FREE newsletters.