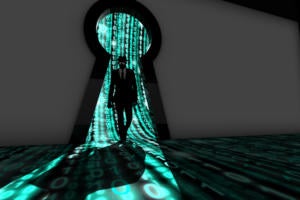 BrandPost
Sponsored by
Centrify
---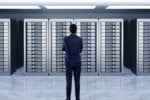 Three common insider threats and how to thwart them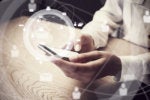 Adopting a single identity platform can help reduce security vulnerabilities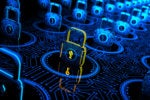 Leveraging Active Directory can control access to nodes and provide centralized management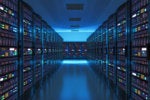 Now's the time to deploy unified identity management across Windows, Linux, and Unix systems.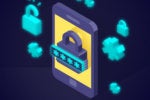 How NIST regulations are impacting the state of multi-factor authentication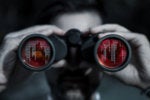 Changing IT Infrastructure and Business Practices Dictate Tighter Security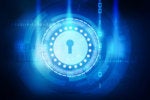 Big data deployments create multi-level stacks—and every layer introduces risk
Application gateways can minimize overhead and improve security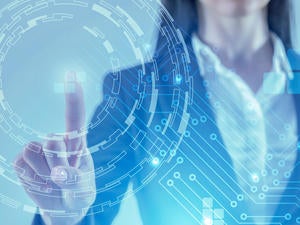 Get ready for multi-factor authentication
Load More
Newsletters
Get the best of CIO delivered to your inbox. Sign up for our FREE newsletters.