Dan Muse
Audience Engagement Director, IDG Editorial
Dan Muse is director of audience engagement for IDG's B2B sites and the former editor in chief of CIO.com. He's covered technology for three decades and held senior editorial positions with Ziff Davis, Jupitermedia, Disney Publishing, McGraw-Hill and Advance Digital.
---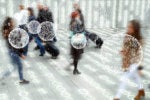 Deciding whether to purchase business intelligence software as complex as SAP BI is a complicated process. To help you make the call, 62 users evaluate the product.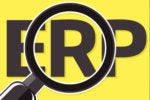 Picking a new enterprise resource planning system – or renewing with your existing ERP vendor – is a complex evaluation. To help you make the call, download this report based on 408 reviews submitted by ERP users.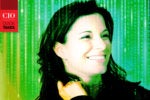 We asked seven CIOs and other IT executives, who happen to be female, what they think everyone should know about women in technology.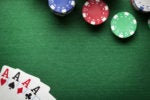 An artificial intelligence has beaten world-class poker players at their own game, and well-known companies like TGI Fridays and Capital One are starting to harness AI to better serve customers. But smart CIOs should proceed with...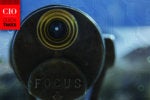 What are the top priorities for CIOs and other IT leaders for the new year? Thirty weigh in and share their strategic plans.
Deadline extended to May 31. Drexel University's LeBow College of Business and CIO.com will again honor 50 organizations that excel at using analytics to solve business challenges. If you have an innovative project, now's the time to...
The 16th annual State of the CIO report shows that the life of the dual-role CIO is both more challenging and more rewarding. Get used to the new reality.
CIO.com and Drexel University's LeBow College of Business worked together to make the inaugural year of the Analytics 50 awards program a success.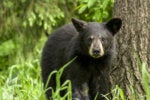 Don't back away from the problem of gender bias in IT.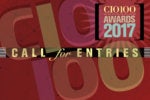 Do you have an innovative IT project that saved time, increased revenue or delivered some other measurable result? If so, we want to hear about them.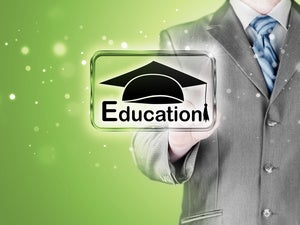 Turning to analytics to improve graduation rates could also help with student debt
Load More
Newsletters
Get the best of CIO delivered to your inbox. Sign up for our FREE newsletters.