Dan Muse
Former editor of Insider Pro and former editor in chief of CIO.com
Dan Muse is the former editor of Insider Pro and director of audience engagement for IDG's B2B sites. He is also and the former editor in chief of CIO.com. He's covered technology for three decades and held senior editorial positions with Ziff Davis, Jupitermedia, Disney Publishing, McGraw-Hill and Advance Digital.
---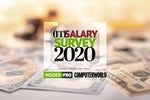 Insider Pro reveals the current salaries for dozens of tech titles, details about IT workers' top concerns, the state of the tech hiring and the tech specialties raking in the biggest compensation.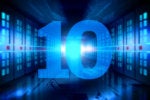 Insider Pro subscribers pick the Top 10 articles published in our debut year.
The deadline for nominating a company for Insider Pro's Best Places to Work awards program has been extended to January 17, 2020. The annual survey, which launched in 1994, identifies the 100 best places to work for IT pros.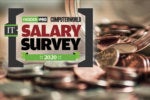 Whether you're scouting out a new job or looking to fill a key IT role, access to salary data is an important tool. Help us help you by taking our 10-minute IT Salary Survey.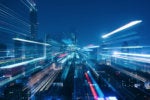 IDC recognises Singapore and Malaysian companies for excellence and leadership in digital transformation. The winners join regional winners from other ASEAN countries.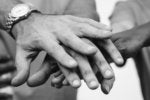 If it hopes to achieve its Vision 2020 objectives, the Malaysian government needs to encourage public-private partnerships that focus on ICT, IoT and other digital technologies, according to IDC.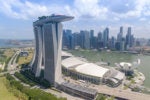 Smart cities spending will reach $158 billion in less than five years, and Singapore -- along with Tokyo and New York City -- are among leading investors.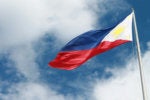 IDC details a 'radical change' in cloud-based models of outsourcing involving IaaS and SaaS, a changing cost structure, and fundamental shifts in the competitive environment.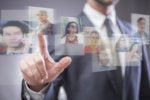 Human capital management applications cover a lot of ground — from benefits administration to talent acquisition. This report summary will help you get started in your evaluation process, with user reviews based on product features...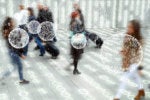 Deciding whether to purchase business intelligence software as complex as SAP BI is a complicated process. To help you make the call, 62 users evaluate the product.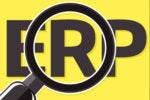 Picking a new enterprise resource planning system – or renewing with your existing ERP vendor – is a complex evaluation. To help you make the call, download this report based on 408 reviews submitted by ERP users.
Load More
Newsletters
Get the best of CIO delivered to your inbox. Sign up for our FREE newsletters.