---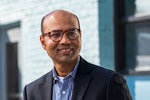 Lessons learned from a career defined by disruption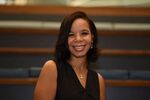 This trailblazing CIO shares the three keys to her success and why great leaders aren't afraid to let go of control.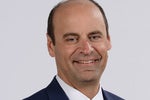 Learn how this top CIO is leveraging a platform operating model and focusing on building a diverse, tech-centric culture to accelerate the digital health ecosystem.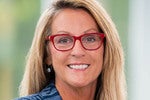 Learn how this top CIO drives real business value through IT and how she fosters innovation at the 125-year-old company.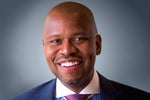 The Boeing Global Services president and CEO shares the leadership wisdom he lives by and why it's not IT's job to give the business what it wants.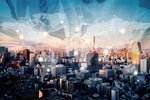 The promise of technology advancements and digital transformation has helped CEOs finally recognize what the best CIOs have known all along: IT is the business. Is your talent strategy keeping pace?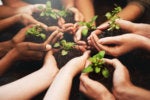 Following a year of intense stress and long hours, IT pros are on the move and in search of professional fulfillment, flexibility, and work-life balance. Here, four CIOs share their advice for creating an IT culture tech workers can't...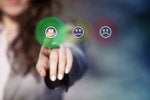 Author and career development expert Bev Kaye shares her best advice for inspiring, motivating, and keeping top performers.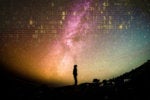 In these turbulent times, one thing is certain, say top CIOs: What got you here won't get you there.
Research shows that CEOs are looking to CIOs to drive transformation and business strategy. Are you ready to step up?
Accidental learning delivers accidental results. Here's how six CIOs avoid that trap by leading through teaching.
Load More
Newsletters
Get the best of CIO delivered to your inbox. Sign up for our FREE newsletters.