---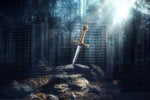 HBO's epic swords and sorcery series is less fictional than you might think. Here's how to survive and thrive as an IT leader despite the political intrigue and power struggles that come with the job.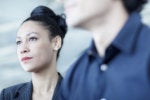 Making decisions is what technology leaders are paid to do. But some choices are harder than others.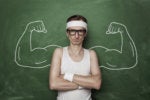 Tech teams need to lose the grunt work, go on a dev diet, and exercise more strategic thinking.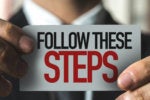 Thanks to rapidly changing technology solutions and strategies, the old rules IT used to swear by are no longer relevant. Here's what has replaced them.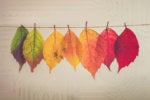 Anything from a lack of vision to a lack of skills can doom your digital transformation. Here's how to remedy the common ills of a transformation gone wrong.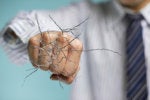 Patching old systems, migrating email to the cloud, unsupported compliance mandates, and ERP upgrades are some of the jobs IT pros dread most.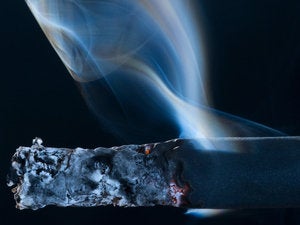 Are you a control freak? A data fiend? An infrastructure junkie? Your tech addictions may be bringing your company down. Here's how to go cold turkey.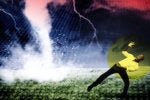 The same systems keep breaking, shadow IT is on the rise, ideas are no longer flowing — sure misfortune awaits those who ignore early indications of impending IT doom.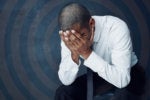 Sure, nobody's perfect. But for those in charge of enterprise technology, the fallout from a strategic gaffe, bad hire, or weak spine can be disastrous. Here's how to avoid (or recover from) big-time IT leadership mistakes.
To succeed as a CIO, you need a strong lieutenant. The natural successor, the wise counsel, the ultimate assistant — here's how to identify and groom just the right No. 2 for you.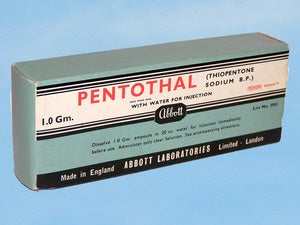 The rise of shadow IT, shortcomings in the cloud, security breaches — IT leadership is all about navigating hurdles and deficiencies, and learning to adapt to inevitable setbacks.
Load More
Newsletters
Get the best of CIO delivered to your inbox. Sign up for our FREE newsletters.