Dave Smith
Opinions expressed by ICN authors are their own.
David Mario Smith is founder and principal analyst at InFlow Analysis. Mr. Smith is a Gartner veteran of over 16 years and an IT industry professional with 20 years of experience in the collaboration and workplace technology markets, having helped thousands of enterprises with their collaboration and workplace strategies.
Mr. Smith's career spans from being a senior analyst at Gartner to research director and lead analyst at Aragon Research.
The opinions expressed in this blog are those of Dave Smith and do not necessarily represent those of IDG Communications, Inc., its parent, subsidiary or affiliated companies.
---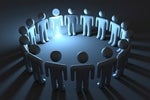 We find ourselves in unprecedented times with a global pandemic and a heightened state of civic and social unrest that has exposed systematic inequalities along racial and socioeconomic lines. The impact on businesses has been...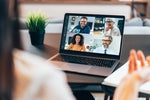 How our understanding of work and employee experience is changing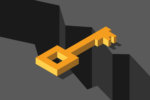 Enterprise buyers don't just want technology...they're looking for business solutions.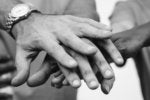 Enterprise planners have to ensure technology investments can integrate and work well with existing infrastructure investments.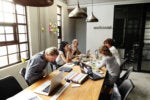 If they don't involve the people and the critical processes they're involved in, business decision-makers will fly blind when making technology decisions.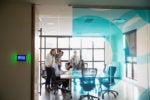 Any business process is essentially a series of collaborative events that take place between various internal and external actors. It's time enterprise planners realize this, and plan accordingly.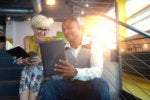 Investments in workplace conversational environments have to be about people, connectivity and fostering a culture of collaboration.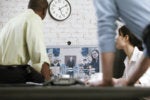 When evaluating video communications and collaboration solutions, don't make decisions in a vacuum. Factor in the overall impact on the digital workplace and other technology investments and initiatives.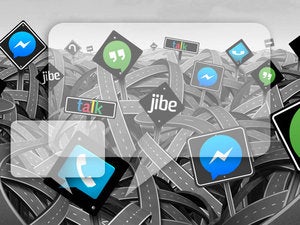 While enterprises cope with an overload of communications and collaboration applications, planners are being challenged to centralize on strategic platforms to meet the needs of a diverse workforce and improve productivity.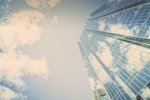 As enterprises go through their own digital transformation journeys, hybrid cloud environments are becoming the platform for agility, innovation and automating data services.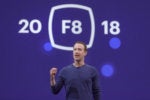 Workplace announcements at the F8 conference around integrations show business decision-makers that Facebook is serious about enterprise collaboration.
Load More
Newsletters
Get the best of CIO delivered to your inbox. Sign up for our FREE newsletters.