David Cotgreave
Opinions expressed by ICN authors are their own.
David Cotgreave MBA, BSc (hons), PRINCE II, is Professional Services Director at Stoneseed, with over 20 years' experience in IT Consulting. David has worked with organisations such as BT Engage IT and KPMG, before founding Stoneseed in 2009 and has gained considerable business experience whilst working with a wide range of organisations across the UK and Europe carrying out a range of strategy, review and implementation projects.
David is currently responsible for leading the Programme and Project Management Services offered by Stoneseed.
The opinions expressed in this blog are those of David Cotgreave and do not necessarily represent those of IDG Communications, Inc., its parent, subsidiary or affiliated companies.
---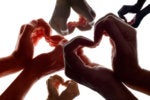 Why do some projects stir a passion within you and others leave you less revved up? Could unlocking the secret lead to fewer IT project failures?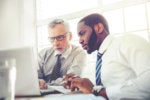 We record 'lessons learnt' as part of the project management process, but do we actually learn from them?
Everything that your business does should be aligned with your business strategy. Here's why.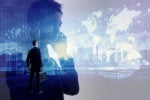 The role of the project managers is changing. Projects must mirror changing trends and adapt in terms of scope, domain, content and schedule to satisfy ever-faster business demands.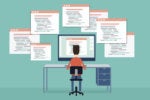 Traditionally a project is judged complete when it is transitioned into service. Maybe it's time to reevaluate this end point.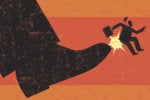 A very novel way for CIOs to increase their own effectiveness.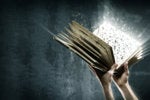 Can certain words cast a negative shadow on project management thinking?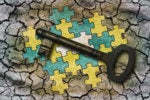 Understanding the business strategy is vital to adding real IT value. Here's why…
Failure is the new success. Here are five ways that you can embrace failure and enjoy its unexpected benefits.

Your IT partner needs to be flexible in how it advises, designs and delivers IT services.

Are the best IT project solutions hiding shyly in the shadows? The loudest voices in our teams don't have exclusivity on the best ideas.
Load More
Newsletters
Get the best of CIO delivered to your inbox. Sign up for our FREE newsletters.