---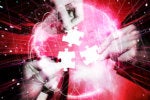 As roles change and technology evolves, one veteran CIO says the next generation of CIOs will have followed a different career path.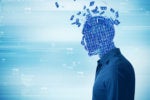 Get HR involved now in finding people with AI talent or risk being left behind, warns Mark Minevich, a leading business and government consultant.
The biggest soft drink company in the world is investing in a wide range of startups because it's a good move for business.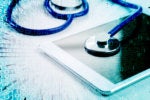 Kaiser Permanente's Dick Daniels urges fellow CIOs to look at how consumers use a variety of services to improve their own products and services.
Even though Oracle is seeing 50 percent growth for its cloud computing business, CEO Mark Hurd explains why the industry is only in the first inning of enterprise adoption.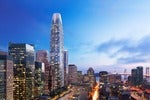 Overcrowding in Silicon Valley and the need to pursue millennials who like life in the big city are pushing tech firms to move north.
Google had several big tech and service announcements at this week's second annual Google Cloud Next. But that's not what seems to be drawing in customers.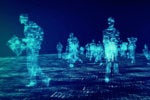 A new report by Deloitte identifies what it says is a serious shortfall of digital leadership in organizations and offers a range of solutions to address the issue.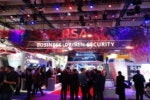 In a wide-ranging conversation focused on artificial intelligence, the Google executive also touched on security concerns and the need to keep the internet open.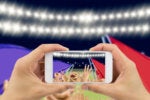 Winning is great, but sports teams are making major investments in technology off the field to attract fans and keep them engaged.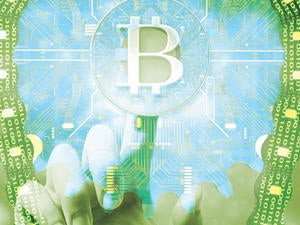 Experts say blockchain has a bright future, much like the optimistic predictions the industry had for the cloud 10 years ago.
Load More
Newsletters
Get the best of CIO delivered to your inbox. Sign up for our FREE newsletters.