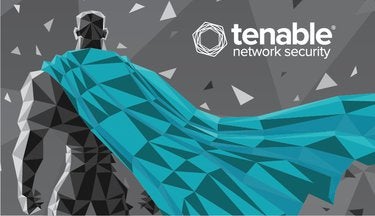 BrandPost
Sponsored by
Tenable
---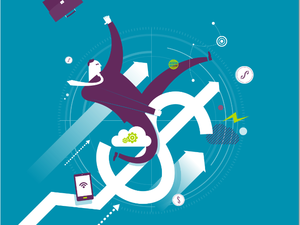 If IT is going to better align themselves with business operations, they must be able to objectively quantify the value of the cloud.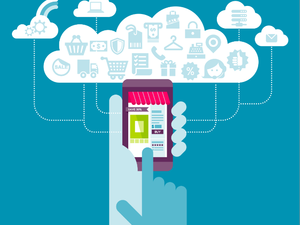 How do you build a unified mobile and cloud strategy that results in an "always available" experience for your enterprise? Industry experts weigh in with 20 favorite tips.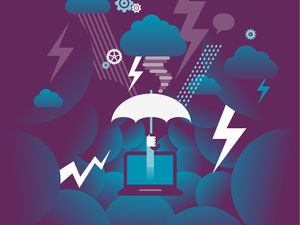 Confusion regarding its effective use has given rise to a series of industry myths about cloud computing, often imbuing fear in many CIOs.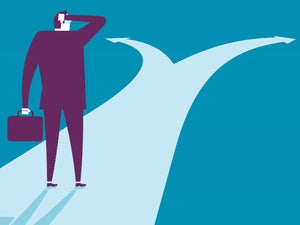 The journey to the cloud can be fraught with mistakes and missteps. Here are some of the most common ones to avoid.
Even though we accept and often embrace the modern mobile workforce, many companies have not really sat down and thought about the needs of their employees and how they can capitalize on what is now a rather unique opportunity. This...
There has been a lot of news lately about Apple's business and the company's often-predicted fall from grace. Suddenly, the Apple community has been inundated with news of falling stock prices, adverse court rulings, and highly...
Use sites like Facebook, LinkedIn and Twitter to develop business contacts and build your brand.
Load More
Newsletters
Get the best of CIO delivered to your inbox. Sign up for our FREE newsletters.