Diana Bersohn
Columnist
Diana Bersohn is a managing director in Accenture Strategy - Technology. She is a leader in strategy and transformation, specializing in global IT operating models and large-scale business and technology transformations.
---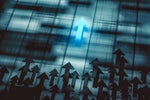 Agile development is key to effective transformation. Here's how to break through the barriers and achieve your Agile aspirations.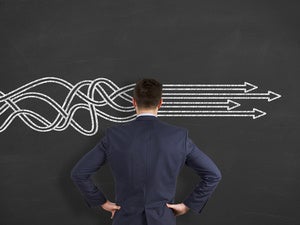 Legacy systems and complexity can make agility difficult, but not impossible. Here are five steps any company can take to achieve agility.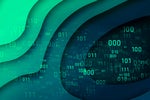 Technology is increasingly critical as companies shift to more responsible and sustainable practices. Here's how CIOs can lead the charge on sustainable cloud migration.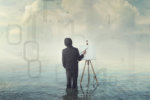 Companies that did the work to become flexible, adaptable, and anticipatory have been well-positioned to respond to the challenges of the COVID-19 crisis. It's not too late for your organization to make that shift. Here's how to start....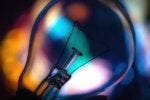 CIOs are well-positioned to take a leading role in creating new business value and bolstering competitive agility in the circular economy.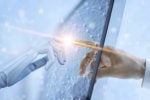 To reap more benefits from artificial intelligence, executives need to evolve their use of the technology from a hot new trend to a seamless enabler.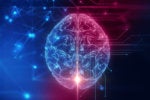 Leadership teams that embed whole-brain thinking across the enterprise drive greater financial results than those that don't. These steps will help CIOs become whole-brain thinkers.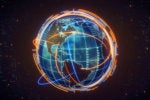 Ecosystems have evolved as a method to bring new digital capabilities, among others, to businesses. As such, CIOs should have a strategic role in developing them.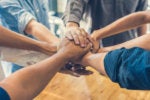 When you have a culture of equality, employees feel valued and are more willing and able to innovate. Achieving that in IT comes from the CIO setting the right tone.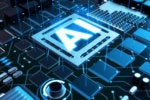 Leaders are betting on artificial intelligence to grow their business. To succeed, though, they must recognize that AI is a way of being, not just another thing to do.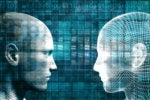 Artificial intelligence is significantly changing organizations. IT leaders must act now to ensure their teams can handle this digital transformation. Here are three ways they can start.
Load More
Newsletters
Get the best of CIO delivered to your inbox. Sign up for our FREE newsletters.