Diana Bersohn
Managing Director
Diana Bersohn is a managing director in Accenture Strategy - Technology. She is a leader in strategy and transformation, specializing in global IT operating models and large-scale business and technology transformations.
---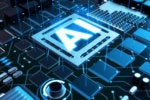 Leaders are betting on artificial intelligence to grow their business. To succeed, though, they must recognize that AI is a way of being, not just another thing to do.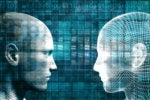 Artificial intelligence is significantly changing organizations. IT leaders must act now to ensure their teams can handle this digital transformation. Here are three ways they can start.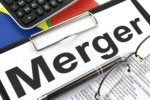 Technology has become crucial to the success of the M&A deal, which means CIOs need to get off the sidelines and get a seat at the head table.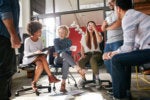 Here are some immediate steps CIOs can take to create a culture of equality that benefits the entire organization.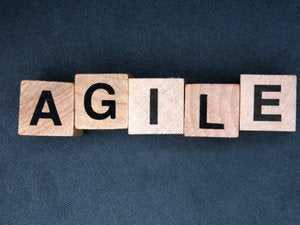 Digital operating models need to integrate business, operations and technology into domains, autonomous businesses-within-the-business.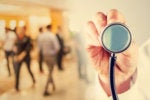 CIOs must ensure their IT workforce is prepared to handle emerging technologies and can meet business needs.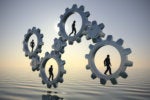 Today's IT workforce must be agile and able to adapt to the business's evolving needs. Here are three things CIOs can do ensure their teams can do that.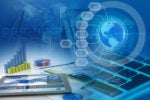 The digital banking relationship center is at the heart of today's digital bank. CIOs can help improve the digital banking customer experience by taking three steps.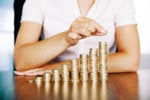 Digital fluency, career mentorship and technical immersion can help close the pay gap between women and men.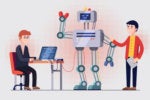 CIOs already manage massive disruption—from analytics to cloud—and AI presents opportunities for IT organizations to drive change and enable business capabilities.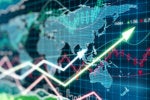 Accenture's 2017 Technology Vision examines opportunities for CIOs to harness technology to help workers achieve more.
Load More
Newsletters
Get the best of CIO delivered to your inbox. Sign up for our FREE newsletters.