---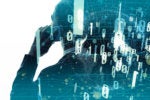 Meet technology leaders who help lay the groundwork for a new ecosystem where women and minority groups can flourish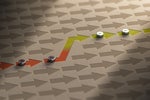 An updated list of ICT executives recently appointed into a new chief information officer role at organisations in New Zealand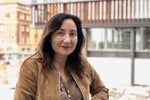 NZ female executives talk about the challenges of getting into and thriving in ICT, while advancing an inclusive workplace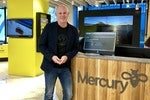 Chatbots and self-service cannot be default customer service channels, especially during an unprecedented event such as COVID-19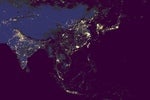 Editorial leaders from CIO editions in ASEAN, Australia, New Zealand and India share in-market challenges, key lessons and examples of best practice during COVID-19.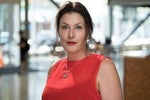 Liz Gosling is the CIO and director of operations at the university's emergency management team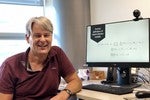 The CDO will fail to create differentiation and value if they are seen as 'another CIO' or 'technology-focused person'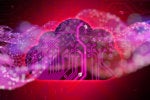 Investments in technology and a flexible workplace allowed quick response to COVID-19 challenges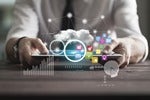 NZ ICT lawyer Gerard Doolin calls for a new approach to avoid escalating conflict, legal costs and demoralised staff in the 'as a service environment'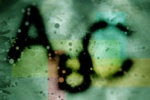 NZ ICT leaders strengthen the case for continuous learning during a time of rapid change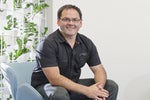 Will leave global CIO role end of May
Load More
Newsletters
Get the best of CIO delivered to your inbox. Sign up for our FREE newsletters.