---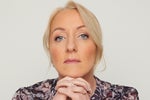 From consolidating the tech stack, to supporting M&A and leading an internal change programme in the wake of supply chain controversy, Boohoo CIO Jo Graham sees innovation as part of the day job.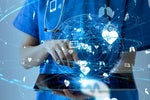 UK-based Diana Kennedy is crafting a global public cloud strategy with Microsoft Azure, partnering with startups, and focused on sustainability. All in the hope of building a more customer-centric healthcare organisation.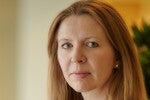 Six strategic themes focused on ensuring that IT adds to the bottom line, and women in tech are front of mind for Claire Dickson, as the new DS Smith CIO works through her 100-day plan.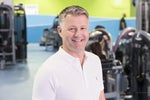 On-off gym closures, cancelled memberships and furloughed staff have given the Gym Group's Jasper McIntosh a taxing workout. Now, he's plotting a recovery as he pivots his digital transformation strategy, improves agility in the cloud...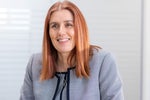 StepChange CIO Lorna Allan has the unenviable task of scaling to future market demand, facilitating omni-channel experiences and supporting a changing workplace — all while the charity faces its own economic uncertainty.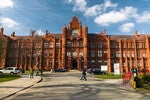 A spate of cyberattacks and security vulnerabilities gave the University of Salford CIO Mark Wantling some sleepless nights. His homework? Protect the network, pivot to home learning, accelerate digital transformation — and ask the...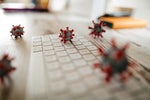 COVID-19 has forced organisations to reimagine business models, customer and supply chain relationships and working practices. Here, three UK technology leaders discuss how they managed through that disruption.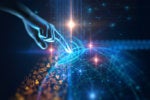 For many enterprises, digital transformation (DX) is fast becoming a reality. IDC predicts that at least 50 percent of global GDP will be digitized by 2021
Load More
Newsletters
Get the best of CIO delivered to your inbox. Sign up for our FREE newsletters.