---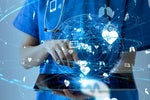 The two bodies responsible for NHS IT strategy and delivery, NHS Digital and NHSX, will merge into NHS England & NHS Improvement in a bid to accelerate digital transformation of the UK healthcare sector. What that means for IT...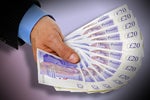 UK IT spending is forecast to grow faster than other EMEA markets, owing to remote work and education, telehealth and a dependency on consultancies, but CIOs face a shift in responsibilities, according to new research from Gartner.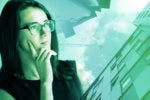 The constant pace of change means that technology leaders are struggling to find tech talent, close the diversity and inclusion (D&I) gap and meet sustainability goals, according to a new report from recruitment agency Harvey Nash.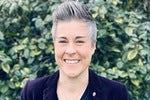 WPP's new CIO, Rachel Higham, is consolidating IT and rethinking vendor partnerships to support the ad behemoth's business transformation, as well as hit lofty diversity and inclusion (D&I) and sustainability goals.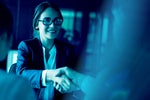 Keep up-to-date with the latest UK CIO and senior IT executive appointments with our revamped and relaunched UK Movers and Shakers noticeboard.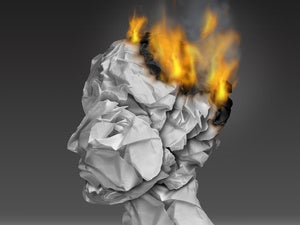 CIOs are struggling for work-life balance now more than ever, but it's harder than it sounds.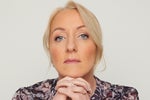 From consolidating the tech stack, to supporting M&A and leading an internal change programme in the wake of supply chain controversy, Boohoo CIO Jo Graham sees innovation as part of the day job.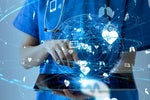 UK-based Diana Kennedy is crafting a global public cloud strategy with Microsoft Azure, partnering with startups, and focused on sustainability. All in the hope of building a more customer-centric healthcare organisation.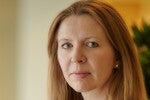 Six strategic themes focused on ensuring that IT adds to the bottom line, and women in tech are front of mind for Claire Dickson, as the new DS Smith CIO works through her 100-day plan.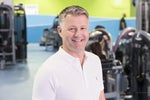 On-off gym closures, cancelled memberships and furloughed staff have given the Gym Group's Jasper McIntosh a taxing workout. Now, he's plotting a recovery as he pivots his digital transformation strategy, improves agility in the cloud...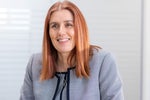 StepChange CIO Lorna Allan has the unenviable task of scaling to future market demand, facilitating omni-channel experiences and supporting a changing workplace — all while the charity faces its own economic uncertainty.
Load More
Newsletters
Get the best of CIO delivered to your inbox. Sign up for our FREE newsletters.