BrandPost
Sponsored by
Pure Storage
---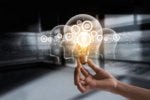 By automating many manual, labor-intensive processes, AI-powered systems can give people more time to be creative.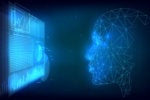 Data departments, beware: bottlenecks in the data infrastructure can severely cripple AI's functionality.
IDG recently sat down with Cathleen Southwick, CIO at Pure Storage®,to discuss some of the challenges and opportunities that artificial intelligence (AI) poses for CIOs, and how they can best introduce this transformative technology...
IDG recently sat down with Roy Kim, an artificial intelligence and deep learning expert at Pure Storage, to discuss the data and storage needs of AI systems. Data is the fuel for AI, and as it turns out, AI challenges data storage...
IDG recently sat down with Brian Schwarz, VP of Product Management at Pure Storage, to discuss today's key data challenges and strategies.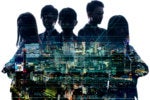 AI encompasses of a handful of cutting-edge techniques and methods. Over time, AI-powered solutions will likely enhance virtually all applications and business process.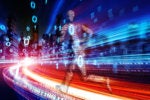 The digital world is generating data at unimaginable rates. But AI workloads can overwhelm the capacities of legacy infrastructures.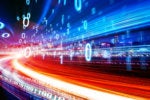 Moving database operations to the cloud can deliver many benefits, but database services may be opaque, and can vary in size and type by region.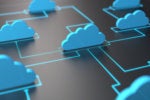 Building customized cloud environments for your applications may make sense -- but only if you can easily weigh the benefits versus the costs.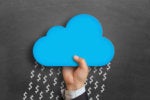 Attempting to cut cloud costs only by analyzing services bills can leave significant savings on the table.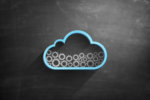 Although reserving capacity intelligently can dramatically cut costs, locking in the wrong type or number of cloud instances can prove to be a confining money pit.
Load More
Newsletters
Get the best of CIO delivered to your inbox. Sign up for our FREE newsletters.