---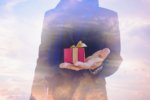 IT orgs are increasingly turning to an 'everything-as-a-service' IT delivery model to streamline operations and free up resources for innovation.
The CIO role has dramatically shifted as organizations lean on IT to drive digital business initiatives.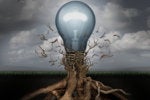 Companies are increasingly looking to IT to develop new products and services. Here's how to transform your IT organization into an innovation engine.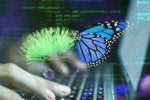 To truly transform, legacy staff must learn new skills in support of new technologies and business objectives. Here's how to motivate and train for digital success.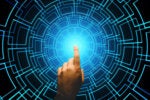 Digital journeys are rife with hurdles and setbacks. From reorganizing the ranks to insisting on value, here's how to reboot a digital initiative gone awry.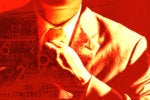 Effective digital transformation requires strong leadership. Here's how to helm your company's digital journey through considerable organizational change.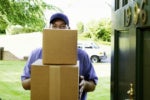 Digital transformation and a renewed emphasis on customer experience have CIOs seeking a more agile approach to delivering IT services.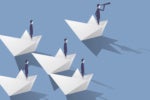 CIO, reinvent thyself: Here's how forward-thinking tech leaders are shedding the back-office order-taker role to become bona fide digital business leaders.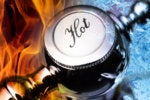 Now considered essential to driving profits, digital transformations are shifting from platform-first strategies to initiatives that leverage emerging technologies in service of clear customer and operational goals.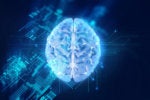 With tech giants soaking up all available talent, enterprises are scrambling to staff up for an AI-fueled future by partnering with universities and grooming talent from within.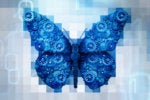 A successful digital transformation can deliver significant rewards. But these common misconceptions can undermine your company's ability to achieve desired results.
Load More
Newsletters
Get the best of CIO delivered to your inbox. Sign up for our FREE newsletters.