---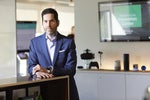 The pandemic has accelerated the need for CIOs to pitch in on the bottom line. Here's how tech execs are transforming into more revenue-focused IT leaders.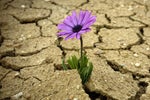 The pandemic has underscored the importance of thriving through hardship and uncertainty. IT leaders discuss how they're adjusting their leadership practices to help foster this key IT trait for the long haul.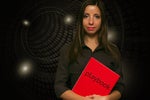 IT leaders lend advice on optimizing IT for value when budgets get lean — without impairing growth projects.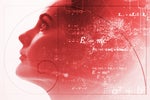 Shifting business needs and faltering progress are just a few reasons why an IT project needs course-correction. Here's how to recognize the signs and make difficult changes for the good.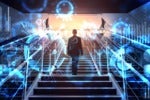 The coronavirus pandemic has been a litmus test of leadership under pressure. CIOs from the healthcare industry and beyond share tips for leading through crisis.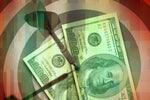 Digital transformations are struggling to produce value, delivering less profit than expected, thanks to several pitfalls unique to the digital journey and an inability to pivot midstride.
Vrouwelijke IT-leiders zijn er klaar voor en luisteren naar de lokroep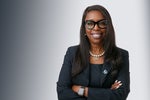 Organizations with diverse corporate boards perform better, innovate more, and attract and retain better talent. Women IT leaders are ready and are heeding the call.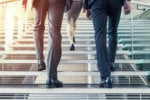 CIOs share hard-earned lessons and time-honored advice to those seeking top technology leadership roles.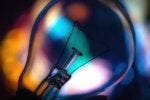 The chief innovation officer role has increased in visibility, thanks to digital transformations, which often include the two flavors of CIO working in tandem.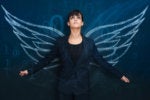 As digital transformations become increasingly customer-centric, organizations are looking for leaders to drive change with the customer in mind. Enter the CDO.
Load More
Newsletters
Get the best of CIO delivered to your inbox. Sign up for our FREE newsletters.