Fahmida Y. Rashid
Contributor
Fahmida Y. Rashid is a freelance writer who wrote for CSO and focused on information security. Before joining CSO, she wrote about networking and security for various technology publications, including InfoWorld, eWeek, PC Magazine, Dark Reading, and CRN. She also spent years as an IT administrator, software developer, and data analyst. "I, for one, welcome our new computer overlords."
---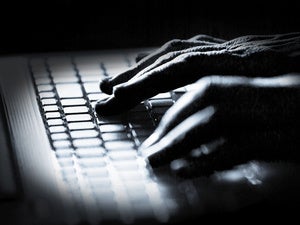 The latest campaigns are bigger, more sophisticated, and causing far more damage as the attackers learn new techniques and collaborate with other groups
Data you thought you had deleted from the cloud can come back to haunt you. Get to know your provider's data deletion policy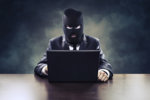 The tools would let attackers remotely take over any Solaris system around the world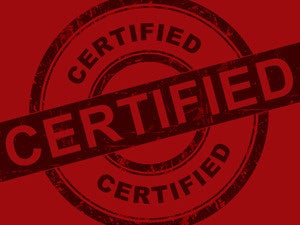 All SSL certs are not created equal, and web browsers make matters worse by not clearly showing what security you're actually getting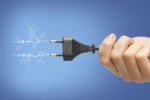 Safeguard the software you develop from the start with these Jenkins plug-ins and integrations, which automate security testing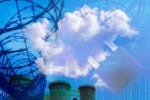 New tools that protect enterprise applications running on Google Cloud Platform may help take the spotlight away from AWS and Microsoft Azure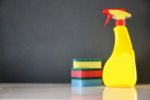 The internet has your number—among many other deets. Prevent identity theft and doxxing by erasing yourself from aggregator sites like Spokeo and PeekYou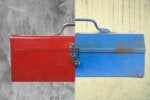 Look to these clever open source tools to keep secrets out of source code, identify malicious files, block malicious processes, and keep endpoints safe

High-profile breaches are just the tip of the iceberg. Many have never been detected or disclosed--and without a major infrastructure changes it's only going to get worse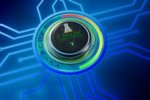 Finding and fixing Linux security vulnerabilities amounts to the usual whack-a-mole. The real solution is to harden the Linux kernel and let it protect itself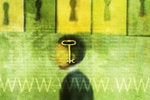 Despite all the bad news in information security in 2016, some positive developments may finally shift momentum
Load More
Newsletters
Get the best of CIO delivered to your inbox. Sign up for our FREE newsletters.