---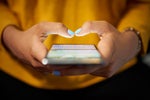 Workers who don't work at a desk are finally starting to see mobile technology become standard tools to improve their work — and business results — as CIOs focus more outside the office.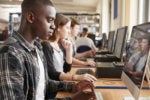 A survey of people of color shows a mix of good and bad news on racial inequality, and a disturbing lower concern within Silicon Valley and by executives compared to IT at large.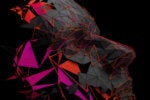 Artificial intelligence is no magical solution but the technology has real-world uses in a variety of enterprise systems, especially around analytics and anomaly detection use cases.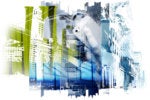 Smart adoption of mobile provides an opportunity to move out of platform- and device-specific siloes and toward a flexible and adaptable computing environment.
Microsoft probeert opnieuw te bezuinigen op gebruikersinterface, functionaliteit en crossplatform-ondersteuning. Zullen ze het ooit leren?
Go beyond the usual technology offerings for truly special gadgets to spend that holiday cash on
Go beyond the usual technology offerings for truly special gadgets for your favorite geeks this holiday season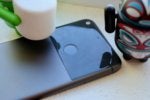 The Pixel is a major step up for Google's Android hardware, but Android 7.1's networking woes overly complicate corporate usage
Microsoft takes another step to embrace the others' enterprise mobility management protocols

Office and Outlook have been reinvented, collaboration tools like Slack are finally useful, and devices are evolving for new digital workflows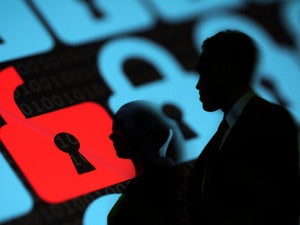 The government's legal position would lead to 'absurd' results and be unconstitutional if accepted, a federal judge rules
Load More
Newsletters
Get the best of CIO delivered to your inbox. Sign up for our FREE newsletters.