Gary Thome
VP and Chief Technology Officer, Software-Defined & Cloud Technologies, Hewlett Packard Enterprise
Gary Thome is the Vice President and Chief Technology Officer for the software-defined and cloud technologies at Hewlett Packard Enterprise (HPE). Over his extensive career in the computer industry, Gary has authored 50 patents and architected numerous new product technologies. To read more articles from Gary, check out the HPE Shifting to Software-Defined blog.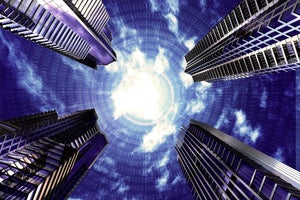 BrandPost
Sponsored by
HPE
---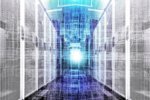 Consumers love flexibility in contracts and the opportunity to pay only for what they use, when they use it. IT as a Service (ITaaS) works the same way.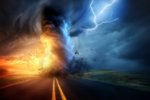 How to master hybrid cloud—and chose the right partner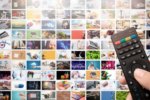 Consumers are changing the way they watch television – switching in record numbers to streaming channels instead of traditional cable or satellite services. The same can be said for businesses and their search for a better IT...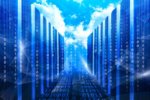 It's time to stop limiting choices to only on-premises versus public cloud. Instead, consider all the options available for new opportunities and long-term success.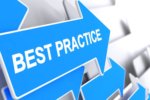 ESG Research Insights paper describes behaviors organizations should adopt to improve multi-cloud management.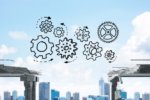 In a recent podcast, industry analysts discuss ways for organizations to decrease complexity, control costs, and close a widening skills gap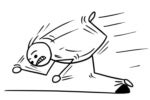 As many organizations rush headlong into public cloud, IT continues to adjust to the complexities these environments create.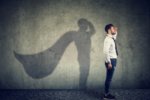 To succeed in today's digital world, every company must be a technology-first company who also specializes in another industry.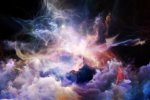 As organizations try to select the best deployment options, they are finding that cloud is no longer a destination; instead, it is new way of doing business that focuses on speed, scalability, simplicity, and economics.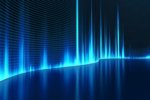 "A world with millions of clouds distributed everywhere - that's the future as we see it." -- HPE CEO Antonio Neri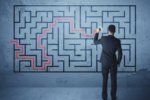 The cloud has conditioned us to expect more: on demand availability, simplicity, and speed—while the typical multi-cloud, hybrid IT environment is getting ever more complex
Load More
Newsletters
Get the best of CIO delivered to your inbox. Sign up for our FREE newsletters.