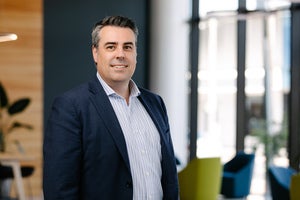 BrandPost
Sponsored by
blueAPACHE and HPE
---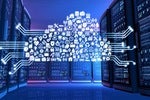 Zes vragen over flexibele IT voor meer innovatiekracht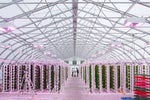 Er zijn drie gebieden waar CIO's en CTO's naar moeten kijken als het gaat om het behalen van duurzaamheidsdoelstellingen.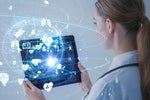 Migration, scaling and data flow all present challenges for CIOs in hybrid cloud. With HPE GreenLake they can meet these challenges and make their hybrid cloud projects a success.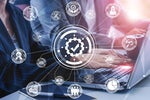 Self-service IT can empower the business and change the role of IT leaders. Making the switch can be challenging, but not if you support it through HPE GreenLake's hybrid cloud.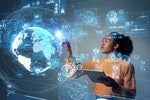 The hybrid cloud can support development and at the speed modern business demands, leaving developers free to focus on software innovation while keeping IT leaders in control of security and costs.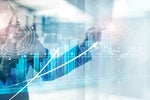 While cost savings has been a driver for cloud, many firms are struggling to control their cloud budgets. HPE's GreenLake hybrid cloud gives IT leaders visibility and puts them back in control.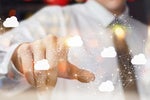 A composable design is a natural draw in an increasingly hybrid IT world.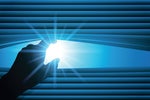 Increasing volumes of data, and the additional complexity involved in creating systems to process it, can cause organisations to lose track of what's going on.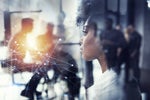 Making sense of information processed by edge devices will require a more strategic approach to data management.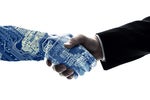 Automation should be the solution to IT complexity, but it can add to the problem. With the right, software-defined infrastructure, you can simplify and automate at scale.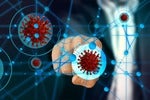 Self-contained, IoT-enabled, telemedicine-ready facilities will assist efforts to contain the COVID-19 pandemic across the country.
Load More
Newsletters
Get the best of CIO delivered to your inbox. Sign up for our FREE newsletters.