Howard Baldwin
Contributing Writer
Howard Baldwin has worked as a writer and editor since 1977. His work has appeared in Forbes, Computerworld, InfoWorld, MIT Technology Review, Stanford, PC World, PC Computing, and several inflight magazines and daily newspapers. He lives with his wife, a physician, and their four cats in Silicon Valley.
---

If you're expert in an industry, a technology or even just a specific application, there's probably a job waiting for you at an IT services provider.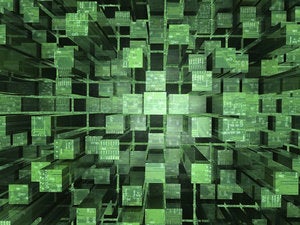 Getting ready to launch an IoT initiative? Read these insights and advice from early adopters in aviation, transportation, manufacturing and more.

An escalating race between good-guy developers building new security tools and bad-guy hackers launching new threats means IT has a whole pile of security apps to sift through. Here's advice for evaluating the options.

IT and business have struggled over the idea of alignment for decades, and not always successfully. Members of the staff of the MIT Center for Information Systems Research have come up with what they think is a better way for business...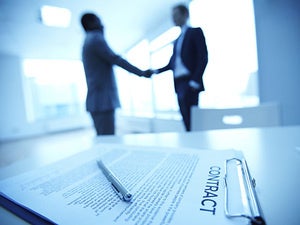 Whether it's for a global giant like Deloitte or Capgemini or a small boutique firm, working as an IT consultant is never dull. Here's how to nab a coveted position.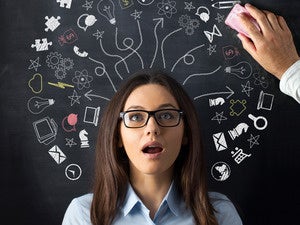 The latest containerization technologies enable IT to create separate, protected areas for work apps and data on employees' personal devices. The challenge is to maintain security.
Overlapping, outdated systems cost money, hobble innovation and confuse employees and customers. How to tackle the tangle? 5 execs share strategies for simplifying your tech stack.
Thanks to anything-as-a-service options, tiny IT departments can be just as strong as big ones and more nimble, too. Here are five must-know practices the big guys can learn from these small but mighty shops.

Some tech leaders swear that the perspective they bring to a new industry is invaluable, but others say it's an idea whose time has come and gone.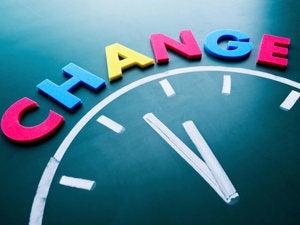 With change becoming a near-constant in business and in IT, CIOs need to become much better at managing the process. It's as much an art as a science, but it can be mastered, IT leaders say.
These CIOs are jumping on a fast-moving trend — mining small data sets to deliver valuable insights quickly to the right people at the right time.
Load More
Newsletters
Get the best of CIO delivered to your inbox. Sign up for our FREE newsletters.