---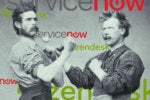 Considering an IT service management (ITSM) suite? Download this free report for side-by-side comparisons of rival products from ServiceNow and Zendesk, based on reviews written by enterprise users of the products.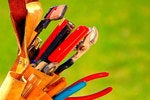 IT pros say what they like, and don't like, about Microsoft's SharePoint, IBM ECM, Box and Alfresco.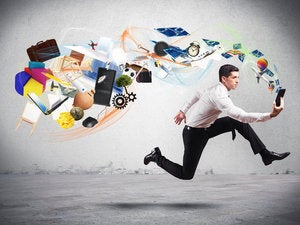 Managing a portfolio of ever-changing software development projects is never easy, but application lifecycle management suites are intended to keep track of all the details. Here's what software engineers say are the pros and cons of...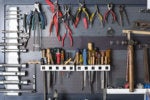 Developers use test management tools — from vendors such as HPE, Microsoft and IBM — to manage their software quality-assurance programs. We've asked QA managers to identify the best and worst features of six leading suites.
You want users of your mobile apps to have a worry-free experience, which means using mobile app performance management (APM) tools to pinpoint any problems. IT managers in the IT Central Station community identify the best and worst...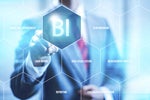 Enterprise users give a shout out for some of their favorite features of these popular BI tools, but also offer up a little tough love.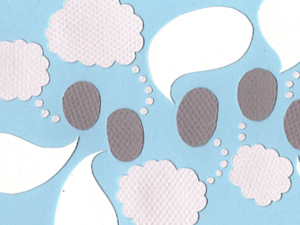 An Application Performance Management solution translates IT metrics into business value, but all tools are not created equal. Here's what enterprise users really think about four top APM tools.
Load More
Newsletters
Get the best of CIO delivered to your inbox. Sign up for our FREE newsletters.