Ian Paul
Contributor
Ian is an independent writer based in Israel who has never met a tech subject he didn't like. He primarily covers Windows, PC and gaming hardware, video and music streaming services, social networks, and browsers. When he's not covering the news he's working on how-to tips for PC users, or tuning his eGPU setup.
---
You can still play your old MP3 files, but the format that owned the early days of digital audio is done.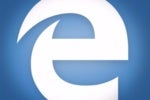 The catalog for Edge extensions isn't huge, but it's still got some helpful tools to enhance your web browsing.
Security company Modzero found a program acting as a keylogger in certain HP PCs.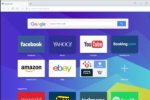 Opera 45 lets you easily share content with friends thanks to built-in messaging features.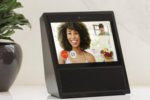 The rumors were true, and it looks like the Echo Show will keep Amazon a step ahead of rival smart speakers.
T-Mobile's free data for life program gives tablet users 200MB of free data every month, but it's coming to an end after 3.5 years.
A Surface Pro 5 launch this month is looking less likely.
The CDC says a majority of American adults are dumping their landlines.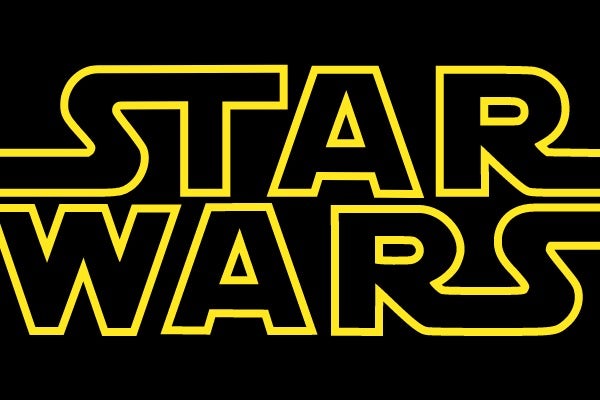 Celebrate May the Fourth with some classic Star Wars games for PC and Mac.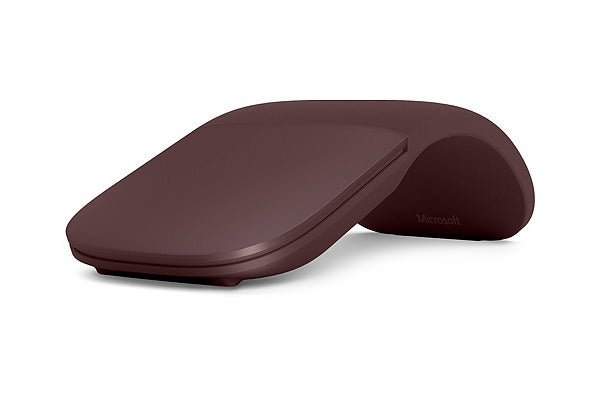 The popular Arc Mouse is joining the Surface family in June, alongside Microsoft's Surface Laptop.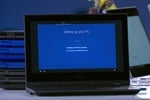 Windows 10 S makes Edge and Bing your default browser and search engine—and they can't be changed.
Load More
Newsletters
Get the best of CIO delivered to your inbox. Sign up for our FREE newsletters.