---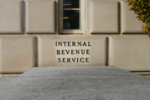 Anti-fraud measures by the Internal Revenue Service (IRS) and state agencies over the past two years have made tax refund scams harder for cyber criminals to pull off even as attacks targeting taxpayer information continue unabated.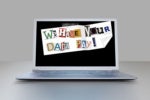 Whether you are opposed to it or not, enterprises need to have a plan for negotiating with people who take their data hostage.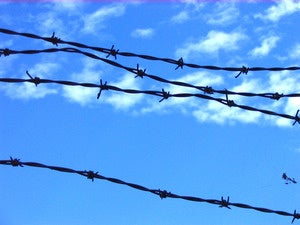 Do your security policies and procedures actually promote better security, or is your company only looking for known malware and ignoring the human factor? It's a tricky balancing act that trips up many organizations.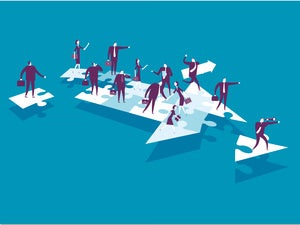 It's easy to get carried away by all the hype surrounding hot topics like big data and predictive analytics. But don't confuse the ability to do something with actually deriving business value from it.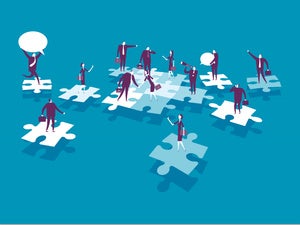 Unstructured data can help companies gain a better understanding of their customers and their business. So why aren't more organizations taking advantage?
IT managers should consider several factors, including performance, availability, security and interoperability, when deciding which cloud option to implement.
As more companies step in to offer insurance coverage against a broad range of cyber losses, we break down five points that organizations should keep in mind as they consider their options.
Enterprises are getting over long-held reservations about cloud security, but they also want vendors to be more transparent about the controls they use to protect customer data in the cloud.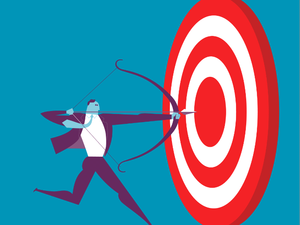 Mobile, social, cloud and smart-computing technologies have completely transformed the manner in which customers interact with businesses.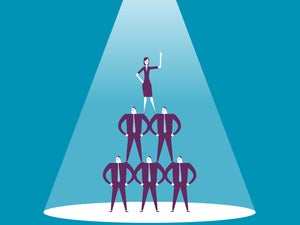 Getting the top brass to use collaboration tools can drive greater usage by employees.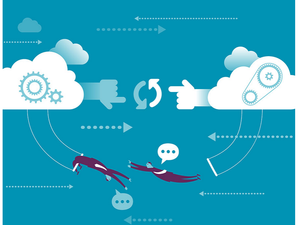 The move from delivering technology to brokering services has a significant impact on the IT workforce. This deep-dive article looks at the three or four key steps CIOs must take to get their teams' skills and mindsets aligned with...
Load More
Newsletters
Get the best of CIO delivered to your inbox. Sign up for our FREE newsletters.