---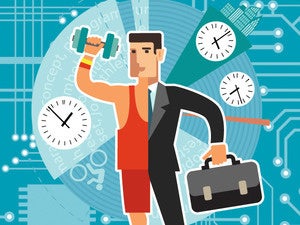 Encouraging healthy habits can help improve workers' performance, reduce absenteeism and lower health care costs. At the recent Fitbit Captivate conference, experts shared tips and strategies to help employees "bring their best selves...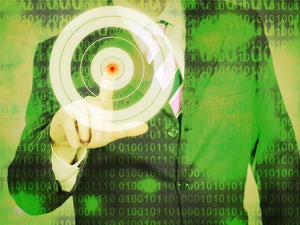 Marketing tech is booming, leaving CMOs scratching their heads as to how to create the ideal martech stack
In the market for a new activity tracker? Fitbit's Charge 2 and Alta HR and the Apple Watch Series 2 earn the highest ratings from a variety of review sites we checked.
Are you sitting down? Probably. The results of anonymous, aggregated, global Fitbit user data reveals that the U.S. needs to seriously step up its game.
Fitbit's fitness watch has steadily improved since its early 2016 launch, adding useful new features and earning a nod as best corporate wellness wearable. But Fitbit's intent to release a full-blown smartwatch is worth considering.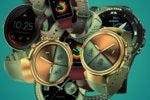 Don't listen to the naysayers. Smartwatches are alive and well — and yes, cool. Here are 9 that would make great gifts for just about any occasion, plus a sneak peek at what Fitbit may be planning.
TripAdvisor, Kayak, and TripIt have been around for years. But they keep getting more powerful and more useful with new features.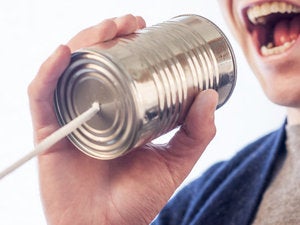 At the recent Marketing Nation Summit, industry leaders offered CMOs tips and strategies for success — including why less is more when marketing to customers.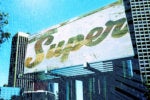 From a cruise ship wearable to a media company that's also a bank, here are 10 examples of standout customer experiences and successful content marketing and campaigns.
A new speaker/dock called Vaux gives Echo Dot two things Amazon left out. But does that make Echo Dot and Vaux a better buy than Amazon Tap?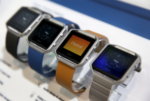 A study finds that Fitbit's fitness watch is the best choice for corporate wellness programs. But how did Apple Watch and Fitbit's Charge 2 fare?
Load More
Newsletters
Get the best of CIO delivered to your inbox. Sign up for our FREE newsletters.