James Henderson
Editorial Director, Asia-Pacific and Middle East
James Henderson is Editorial Director, Asia-Pacific and Middle East, with a responsibility for developing the content, audience, and partnership strategy for IDG's channel and enterprise brands across ASEAN, Australia, India, the Middle East, and New Zealand. In his writing work, James specialises in converting global technology trends into local insights, with a specific focus on ASEAN markets.
---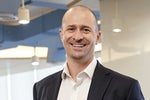 Timothy Delahunty is balancing innovation and risk to help set the course for the next five years of progress at the Jakarta-based banking giant.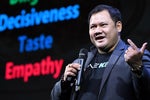 Krating Poonpol is motivated by a bold mission for Thailand to become one of the world's standout technology hubs by 2022.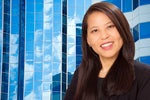 As global chief digital officer, Jacqueline Teo is taking a lead role in helping a giant of industry transition away from traditional telecommunications heartlands.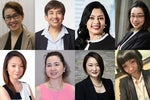 Career guidance for aspiring female CIOs from technology executives of Siam Commercial Bank, GovTech Singapore, DHL, NTUC Club, Ingram Micro, Essilor, and FlexTrade.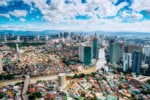 Armed with a digital transformation agenda and a strong sense of purpose, CIO Dennis Omila has 'changed the playing field' to redefine how financial institutions better serve local communities through technology.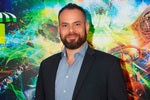 Andy Welsh faced a new type of challenge as CTO in 2020: innovating out of scope in an entertainment season best remembered for endless uncertainty in a year that almost got cancelled.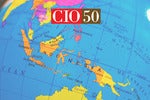 A record-breaking pool of nearly 100 submissions was winnowed to 50 senior technology executives driving innovation, strengthening resiliency, and influencing rapid change.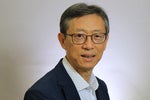 As chief IT officer, Tommy Hor is laying the groundwork for modern-day learning across Singapore, underpinned by emerging technologies and digital transformation.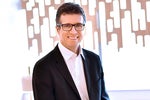 As group CIO, Singapore-based Michael Gorriz is executing a multi-year cloud strategy at Standard Chartered, motivated by a desire to meet the new expectations of a modern-day bank.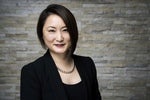 As CIO of Asia-Pacific at Ingram Micro, Michelle Wu is shaping the digital transformation efforts of the largest distributor in the region—and the world.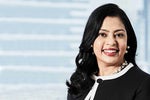 As newly appointed executive vice president of IT Services, Singapore-based Supriya Rao Patwardhan outlines how logistics giant DHL Express is reinventing the supply chain.
Load More
Newsletters
Get the best of CIO delivered to your inbox. Sign up for our FREE newsletters.