Janet Morss
Marketing Director, Dell EMC Ready Solutions
Janet Morss is the Marketing Director, Dell EMC Ready Solutions. She and her team focus on launching, increasing awareness and consideration for Machine Learning, Data Analytics, High Performance Computing, Software Defined, and Business Applications Ready Solutions.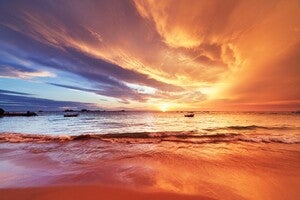 BrandPost
Sponsored by
Dell Technologies and Intel®
---
The African Supercomputing Center rolls out a powerful new supercomputer powered by leading-edge technologies from Dell Technologies and Intel.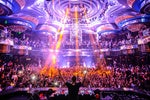 In a newly published report, Gabriel Consulting Group offers an objective evaluation of the open source Omnia cluster management platform launched by Dell Technologies with Intel.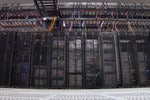 Ohio Supercomputer Center gives scientists, students and others easy web-based access to HPC resources to work and learn from anywhere.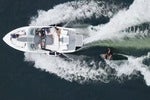 World's largest builder of marine propulsion systems leverages HPC on demand to meet peak computing demands for engineering simulations.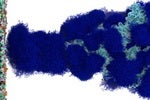 California research team draws on the power of a supercomputer from Dell Technologies and Intel to understand the structure and behavior of the SARS-CoV-2 virus.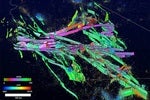 The Southern California Earthquake Center relies on the power of supercomputers to simulate why and how earthquakes occur, evaluate their effects, and help us all prepare for the inevitable.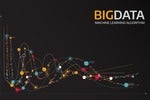 Analytics as a Service solutions help organizations get data analytics applications and projects up and running quickly, while avoiding costly upfront technology investments.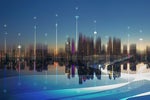 To unlock the value of their data, organizations need to capitalize more fully on data analytics and artificial intelligence to drive business insights. Here are some tips on getting started.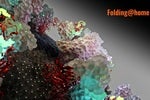 The Folding@home distributed computing project draws on the processing power of client systems from around the world to run scientific simulations of the SARS-CoV-2 virus and more.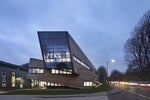 Propelled by a world-class research program and investments in leading-edge technologies, Durham University is recognized as a Dell Technologies HPC & AI Center of Excellence.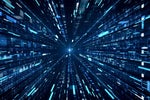 The Dell Technologies IT organization delivers data-driven business insights to employees and customers around the world.
Load More
Newsletters
Get the best of CIO delivered to your inbox. Sign up for our FREE newsletters.