Janet Morss
Marketing Director, Dell EMC Ready Solutions
Janet Morss is the Marketing Director, Dell EMC Ready Solutions. She and her team focus on launching, increasing awareness and consideration for Machine Learning, Data Analytics, High Performance Computing, Software Defined, and Business Applications Ready Solutions.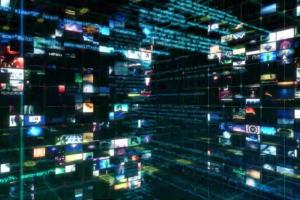 BrandPost
Sponsored by
Dell EMC
---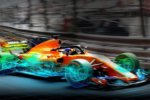 A new supercomputer at the University of Cambridge illustrates the power of the ongoing convergence of high performance computing and artificial intelligence.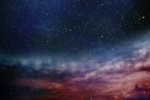 Drawing on the power of high-performance computing, scientists at Durham University are expanding our understanding on the universe and its origins.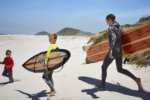 In two recent white papers, Moor Insights & Strategies offers sage advice for organizations getting started with artificial intelligence.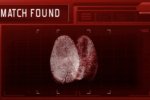 Mastercard is using artificial intelligence, machine learning and biometrics to stop fraudsters and deliver a seamless and frictionless user experience.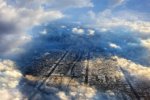 New University of Cambridge system puts a new data accelerator to work to break through storage I/O bottlenecks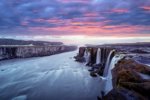 From its groundbreaking data center facilities in Iceland, Verne Global provides high-performance computing and artificial intelligence resources to more than 40 organizations, including science, technology, weather, automotive...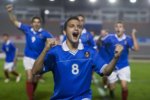 No company can do it alone. It takes a broad-based community to drive advances in high-performance computing and artificial intelligence.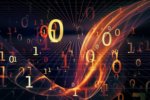 The deployment of big data analytics solutions just got easier with the debut of new Ready Solutions for Big Data.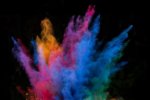 In a collaborative research effort, Intel® and Dell EMC shed light on opportunities to use Intel® CoFluent™ technology to optimize the design of big data clusters.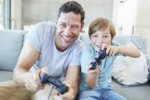 Artificial intelligence is increasingly serving as an engine that drives richer, more realistic experiences in media and entertainment — from video games to movies and more.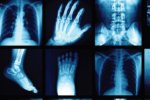 Artificial intelligence is poised to transform many healthcare specialties, assisting physicians with demanding diagnostic scenarios. That's the case in the field of radiology.
Load More
Newsletters
Get the best of CIO delivered to your inbox. Sign up for our FREE newsletters.